MPs force inquiry into Post Office subpostmaster mediation scheme
MPs force inquiry into Post Office scheme to redress grievances of subpostmasters claiming to have been wrongly punished for false accounting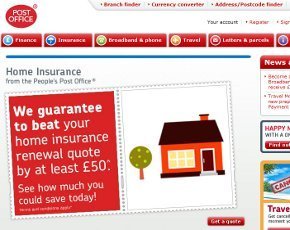 MPs have forced an inquiry into the scheme set up by the Post Office to redress grievances of subpostmasters who claim to have been wrongly punished for false accounting, due to a faulty accounting system.

Download this free guide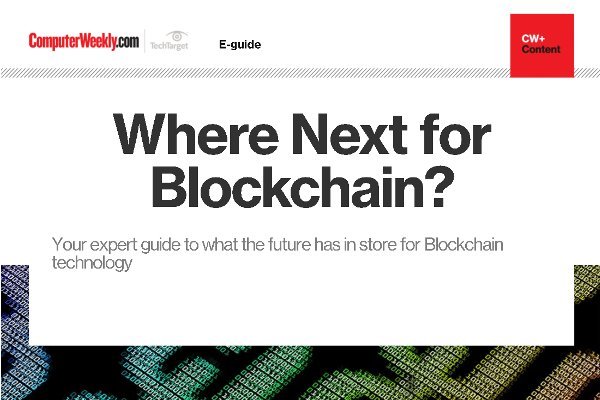 The future of blockchain
Read about how blockchain's inherent security makes it tamper-proof, and perfect for keeping and sharing records for transactions in many scenarios.
By submitting your personal information, you agree that TechTarget and its partners may contact you regarding relevant content, products and special offers.
You also agree that your personal information may be transferred and processed in the United States, and that you have read and agree to the Terms of Use and the Privacy Policy.
The Business, Innovation and Skills Select Committee announced an inquiry into the Post Office mediation scheme that MPs have lost faith in. The inquiry will take place in February.
The decision follows a debate in December 2014, when MPs met in Westminster Hall to discuss the investigation into alleged faults in the Horizon accounting system, used by thousands of subpostmasters.
Some subpostmasters have been fined and others jailed for false accounting and fraud, which they claim was the result of problems with Horizon.
During the debate in December, MP James Arbuthnot, who leads the group of MPs campaigning for aggrieved subpostmasters, described the Post Office's behaviour over the investigation as "duplicitous".
Following a disagreement with the Post Office over which cases need to go to mediation, Arbuthnot said he can no longer give the scheme his support. He said the scheme, which was set up to help subpostmasters seek redress and to maintain the Post Office's good reputation, was doing neither.
It is good news that this independent committee will look at the mediation scheme. Every opportunity to shed light on what is fast becoming a secretive and discredited process should be heartily welcomed

James Arbuthnot, MP
"It has ended up mired in legal wrangling, with the Post Office objecting to most of the cases even going into the mediation that the scheme was designed to provide," said Arbuthnot when he removed support for the mediation scheme in December.
Arbuthnot welcomed next month's inquiry. "It is good news that this independent committee will look at the mediation scheme. Every opportunity to shed light on what is fast becoming a secretive and, to my mind, discredited process should be heartily welcomed. I look forward to hearing the evidence produced and submitting my own to this distinguished group of MPs," he said.
MPs at the debate in December also accused the Post Office of being "high-handed" with MPs and running a "flawed, degraded and deteriorating accounting system".
In 2009, Computer Weekly revealed the stories of subpostmasters who had received heavy fines and even jail terms for alleged false accounting, which they blamed on the Horizon accounting system provided by the Post Office.
Mike Wood, member of parliament for Batley and Spen, summed up the feelings of many that there are too many cases in doubt for the Post Office to hold its stance that there are no problems with the Horizon system.
"Either the Post Office is awash with criminals who open sub-post offices for personal gain or something has gone terribly wrong. MPs are inclined to believe the latter and we are all shocked the Post Office seems to not want to get to the bottom of all this," said Wood.
---
Computer Weekly timeline of events
Read more on Financial applications