IFDS integrates UK and India service centres
International Financial Data Services has implemented software to balance workloads across UK and Indian delivery centres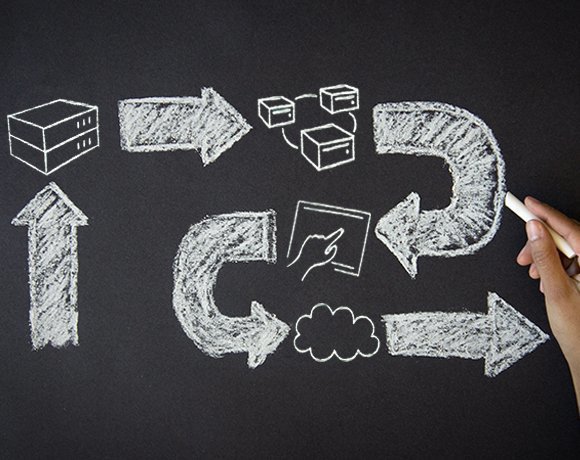 International Financial Data Services (IFDS) has implemented software and methodology to help it balance workloads across its UK and Indian delivery centres.

Download this free guide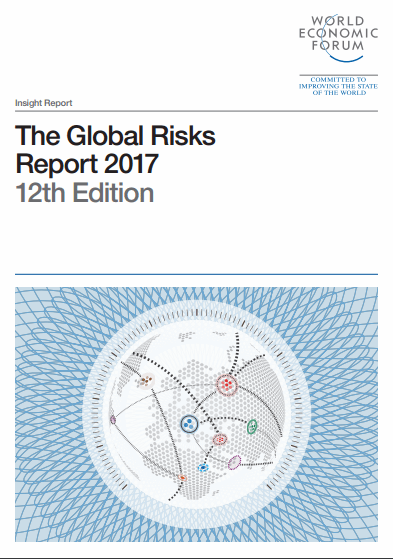 Global Risks Report 2017
Crisis patterns over the past decade have changed dramatically. 10 years ago elements such as civil war and oil prices were the top global risks to take into account. Now we see water crisis and extreme weather events taking control of keeping us up at night. Download this extremely insightful Global Risk 2017 assessment from the World Economic Forum to help prepare you for what you can't know.
By submitting your personal information, you agree that TechTarget and its partners may contact you regarding relevant content, products and special offers.
You also agree that your personal information may be transferred and processed in the United States, and that you have read and agree to the Terms of Use and the Privacy Policy.
The company, which provides administration and IT services to investment, savings and insurance providers, needed to better utilise its two delivery centres as its client base grew.
With its client base growing, the company had to share workloads between its two delivery centres in Basildon and Mumbai.
To do this it needed to integrate planning at the two locations, which are separated by thousands of miles.
In April 2013, IFDS began using software and methodology from Active Operations Management International (AOMi) to do this.
The software and best practice combination from AOMi allows managers at IFDS to understand the workload trends and plan ahead based on the information.
AOMi has a cloud-based software service, Workware, which captures data including availability of resources and flows of work. It also has best-practice principles for customers.
Managers have the software and are able to plan weeks and months and ahead.
IFDS has cut the cost per standard hour for processing by 6% since implementing active operations management just over a year ago. By using skills in separate specialist teams it has reduced overtime by 39%. The Mumbai and Basildon operations have increased productivity by 18%. Higher work volumes have been achieved without the need to increase staffing equal to the increased work.
About 1,600 hours of training was scheduled in seven months with no extra budget.
"We're all invested in the system. I know exactly what's going on with my team, what the headcount is, and I manage it," said UK team leader, Jacqueline Ross.
"If you have a good plan, it shows in the results," said Mustafa Maguid, team leader at IFDS. "Everything is structured a lot better now. AOMi helps identify trends behind someone's productivity. We can set more achievable targets – there's a lot of ownership."