House of Lords sets up Digital Skills Select Committee
The House of Lords has set up a select committee for digital skills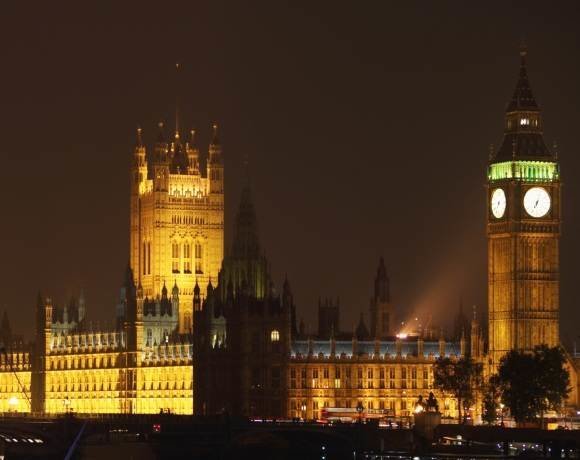 The House of Lords has set up a select committee on digital skills.
Continue Reading This Article
Enjoy this article as well as all of our content, including E-Guides, news, tips and more.
By submitting your personal information, you agree to receive emails regarding relevant products and special offers from TechTarget and its partners. You also agree that your personal information may be transferred and processed in the United States, and that you have read and agree to the Terms of Use and the Privacy Policy.

The Digital Skills Select Committee will consider information and communications technology, competitiveness and skills in the UK, and make recommendations in a report.
This committee will be chaired by Baroness Morgan of Huyton, and will formally launch an inquiry in the next few weeks.
House of Lords committees are set up to investigate specific policy issues relating to Europe, science, economics and the UK constitution, and report on their findings.
A recent area of technology interest has been the superfast broadband debate, where the House of Lords Communications Committee slammed the government's broadband strategy, claiming the UK "can and must do better" when rolling out internet infrastructure.
The Digital Skills Committee is due to meet in private on 18 June, and a call for evidence is expected to be published towards the end of the month. It is expected to publish its report by 5 March 2015.
---
Committee members