Application support and maintenance costs increase 29%
The cost of supporting and maintaining applications is increasing every year for Global 2000 companies in the US and UK, according to a study of 300 CIOs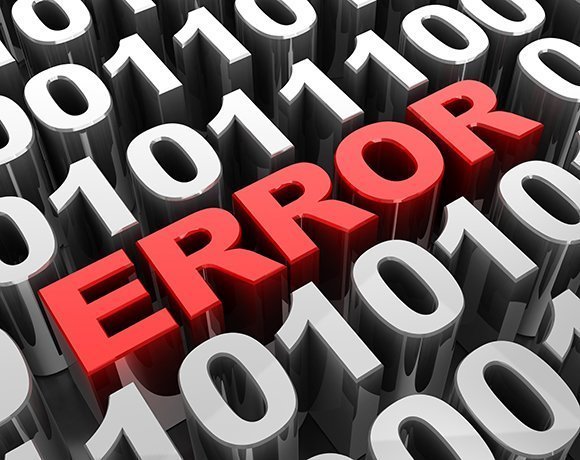 The cost of supporting and maintaining applications is increasing every year for Global 2000 companies in the US and UK, according to a study of 300 CIOs.

Download this free guide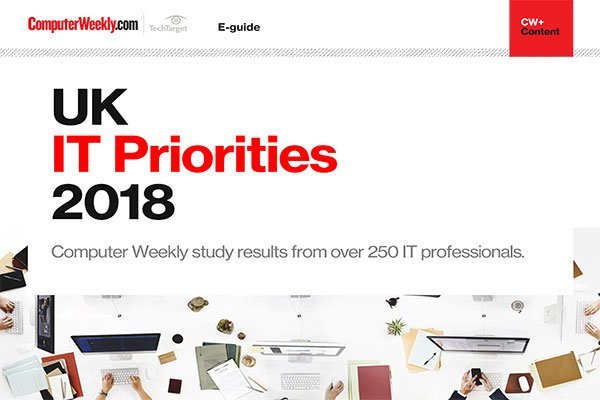 UK IT Priorities 2018 survey results
Download this e-guide to discover the results of our 2018 UK IT Priorities survey, where IT leaders shared with us what they are going to be investing in over the coming 12 months.
By submitting your personal information, you agree that TechTarget and its partners may contact you regarding relevant content, products and special offers.
You also agree that your personal information may be transferred and processed in the United States, and that you have read and agree to the Terms of Use and the Privacy Policy.
The survey, carried out by Vanson Bourne, found that Application Support and Maintenance costs account for 38% of IT budgets at Global 2000 businesses, or about $11.3m for each company.
IT services company HCL, which sponsored the survey, said business-focused KPIs rather than IT-led KPIs could save these companies a total of $6.8bn.
"For the vast majority of organisations ASM is reactive and focused on firefighting, as opposed to delivering real business value. Furthermore, for most organisations ASM continues to be aligned to particular applications as opposed to the business, which is symptomatic of IT working to IT-led rather than business-led KPIs," said the report.
Read more about application outsourcing
According to the survey, 83% of CIOs said traditional ASM processes are inefficient as they deal with and resolve application incidents on a case-by-case basis, rather than using an industrialised and consistent method.
A total of 67% said the ASM function was inflexible in supporting business expansion and is not providing continuous improvement
The survey also found that 81% of the businesses organised ASM around application silos, 81% said a small number of applications created a disproportionally high number of ASM tickets and 91% said root-cause analysis was taking longer due to the increasingly complex nature of the IT landscape.
"The traditional IT-KPI focused approach towards ASM is fast becoming outdated. CIOs need to be able to drive costs out of their operations, while at the same time drive business performance. This can be enabled by using business-focused KPIs, yet our survey reveals that less than half of organizations use such metrics," said Vijay B Iyer, global head of applications outsourcing at HCL Technologies.
The survey found that ASM is managed internally by 45% of the organisations surveyed, 17% is outsourced and remaining 38% is carried out by both an in-house team and an outsourcer.
Read more on Offshore IT services