Pearson unveils incubator programme for education startups
Pearson to offer 10 education startup companies $10,000 and expert mentors.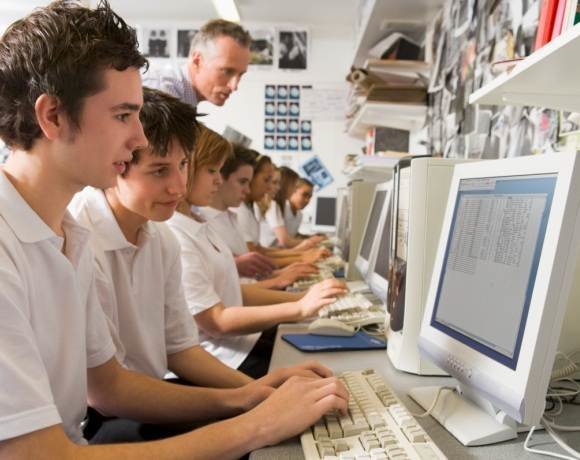 Education and learning company Pearson has launched an incubator programme, for education startup businesses.
The internationally launched Pearson Catalyst incubator programme will offer 10 education technology startup companies the chance to be paired with a Pearson executive, as a sponsor and mentor for three months. The initiative will start from April 2013.

Download this free guide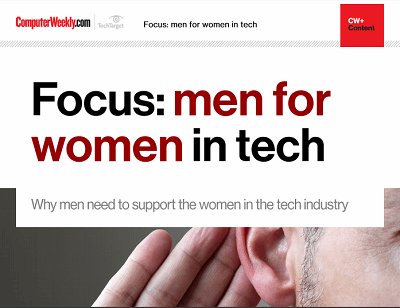 Men for women in tech
This guide showcases some of the men who are helping women to progress in the technology industry and the methods they are using to do so.
By submitting your personal information, you agree that TechTarget and its partners may contact you regarding relevant content, products and special offers.
You also agree that your personal information may be transferred and processed in the United States, and that you have read and agree to the Terms of Use and the Privacy Policy.
More on IT skills and education
The startups will continue to work from their own offices, but will work closely with the Pearson team. The chosen 10 will also be given $10,000 to cover travel and related costs, in addition to presenting to technology experts at a Pearson demo day in November.
Diana Stepner, head of future technologies at Pearson, said: "Pearson Catalyst reflects our desire to be more open and work with forward thinking companies to solve the biggest challenges in global education.
"We believe the future of learning is digital, personal and driven by data - and bringing together Pearson and startups is the perfect combination to build the best future of education today."
Read more on IT education and training