Parliamentary commission calls for electrified banking ring fence
A parliamentary report on plans to separate retail and investment banking calls for legislation to prevent breaches of the ring fence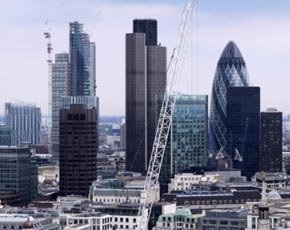 A parliamentary report that looks at the effectiveness of plans to separate retail banks from investment banking operations has called for legislation to prevent breaches of the ring fence.

Download this free guide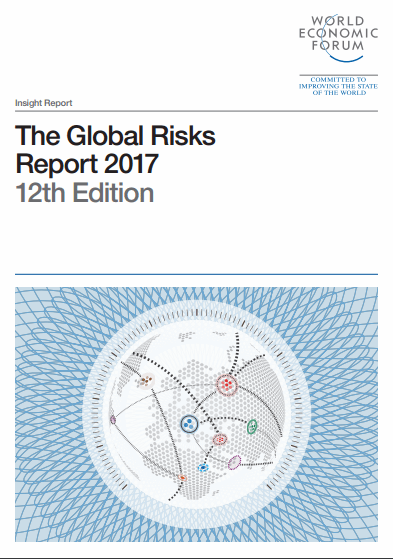 Global Risks Report 2017
Crisis patterns over the past decade have changed dramatically. 10 years ago elements such as civil war and oil prices were the top global risks to take into account. Now we see water crisis and extreme weather events taking control of keeping us up at night. Download this extremely insightful Global Risk 2017 assessment from the World Economic Forum to help prepare you for what you can't know.
By submitting your personal information, you agree that TechTarget and its partners may contact you regarding relevant content, products and special offers.
You also agree that your personal information may be transferred and processed in the United States, and that you have read and agree to the Terms of Use and the Privacy Policy.
IT departments will play a critical role in splitting retail and investment banking operations, as systems and services contracts will have to be separated.
In December the Parliamentary Commission on Banking Standards published its first report. It looked at one of the proposals of the Independent Banking Commission's report on reforming banks to ensure no repeat of the banking crisis.
It looked at the idea of ring-fencing in large banks. This means keeping the retail bank separate from risk-taking investment operations, such that the investment bank could fail without jeopardising the retail bank and its customers. Ring-fencing is seen by many in the financial sector as less harsh than a complete separation.
The separation plans are now expected to be completed in 2015, rather than the original deadline of 2019, business secretary Vince Cable said last year.
Read more about banking IT
For IT departments this could mean individual systems will require separation, with entire IT operations and outsourcing agreements facing restructuring.
The Parliamentary Commission on Banking Standards report takes this a step further. While it supports the idea of ring-fencing, it feels the plans fall short of what is required and it calls for the "electrification of the ring fence".
The report said: "The Commission welcomes the creation of a ring-fence. It can, in principle, contribute to the government's objectives of making the banking system more secure.
"It is essential that banks are restructured in a way that allows them to fail, whether inside or outside the ring fence. Ring-fencing can also help address the damage done to culture and standards in banking."
"But the proposals, as they stand, fall well short of what is required. Over time, the ring fence will be tested and challenged by the banks. Politicians, too, could succumb to lobbying from banks and others.
"For the ring fence to succeed, banks need to be discouraged from gaming the rules. All history tells us they will do this unless incentivised not to.
"That's why we recommend electrification."