Ofcom proposes early exit to combat price rises
Regulator Ofcom says users should be able to leave mobile, broadband and landline contracts without charge if their provider ups the price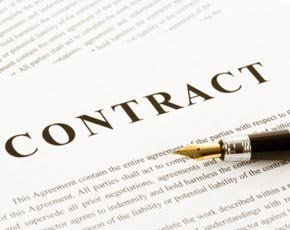 Ofcom today proposed an early exit clause for customers of mobile, broadband and landline services, enabling them to cancel their contracts if providers raised the price.

Download this free guide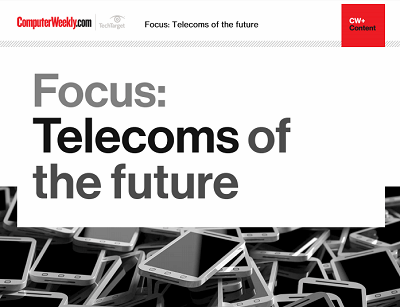 The challenge of being in telecoms
Computer Weekly catches up with Vodafone's UK chief technology officer for an in-depth look at how one of the world's largest mobile telecommunications service providers is evolving its business to cope with the ever growing challenges in telecoms.
By submitting your personal information, you agree that TechTarget and its partners may contact you regarding relevant content, products and special offers.
You also agree that your personal information may be transferred and processed in the United States, and that you have read and agree to the Terms of Use and the Privacy Policy.
The proposition forms the basis of a consultation launched by the telecoms regulator following a year-long review into the fairness of such contracts.
A number of complaints had been made about telecoms providers which raised prices on long-term contracts but did not make customers aware these hikes were even a possibility. To exit such contracts early would mean charges from the provider as well.
Ofcom is now putting forward an amendment to one of its "general conditions," which all communications networks and service providers have to adhere to, enabling customers to leave contracts without penalty if the costs of contracts are put up, but still allowing the rises to occur.
"Many consumers have complained to us that they are not made aware of the potential for price rises in what they believe to be fixed contracts," said Claudio Pollack, consumer group director at Ofcom.
"Ofcom is consulting on rules that we propose would give consumers a fair deal in relation to mid-contract price rises."
The consultation contains other options, including opt-in flexible pricing contracts and "maintaining the status quo," but Ofcom is championing the exit clause.
Interested parties now have until 14 March 2013 to submit their views to Ofcom and a final decision is expected in June 2013.
O2 and Virgin Media have both come under fire recently for upping their contract prices. The former announced in December it was adding 3.2% of the monthly bill onto each customer's tariff but would not let users leave without paying a termination fee.
The latter announced some of its bundled landline, broadband and TV services could rise by as much as 10%. However, a spokeswoman from Virgin Media said it gave customers 30 days to decide whether they wanted to stay or go, and would allow users to cancel contracts without charge.
Both companies told Computer Weekly they would be submitting their views on the consultation to Ofcom in due course.
Read more on Telecoms networks and broadband communications