Organisations need alternative data protection as security models fail
Organisations' security models are failing - so could it be time to adopt an intelligence-led approach to data protection and fighting cyber crime?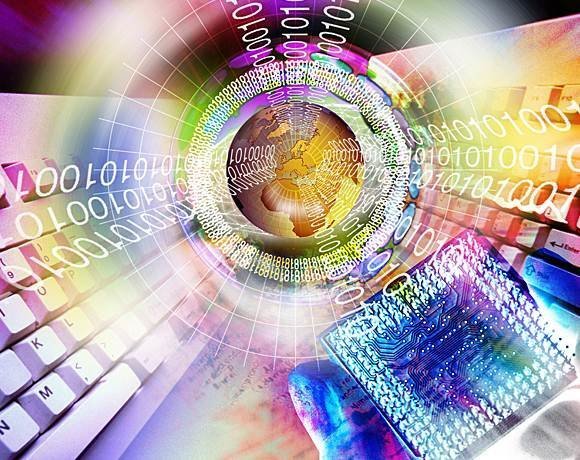 ---
Current business security models fail to prepare for cyber threats in the face of highly sophisticated, powerful...
Continue Reading This Article
Enjoy this article as well as all of our content, including E-Guides, news, tips and more.
By submitting your personal information, you agree to receive emails regarding relevant products and special offers from TechTarget and its partners. You also agree that your personal information may be transferred and processed in the United States, and that you have read and agree to the Terms of Use and the Privacy Policy.

cyber attack tools that are no longer the preserve of nation states, as they filter down to a wider community of attackers.
For the first time, hackers are conducting military-grade cyber attacks on less well-resourced commercial enterprises in pursuit of data assets. Cyber criminals are using these attack vectors to target better defended targets higher up the supply chain.
Researchers report cyber attackers are adapting to new technologies and communication channels to collaborate on new tools and tactics and bypassing traditional defences.
Besides this increased capability of a wider group of malicious actors, corporate IT is going through a massive transformation as it grows bigger and more complex than ever before.