Apple faces £1.43m fine in Australian 4G iPad case
Apple has agreed to pay a £1.43m fine for misleading Australians about the 4G capacity of its latest iPad in a case brought by the national consumer watchdog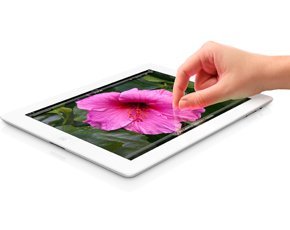 Apple has agreed to pay a £1.43m fine for misleading Australians about the 4G capacity of its latest iPad in a case brought by the national consumer watchdog.

Download this free guide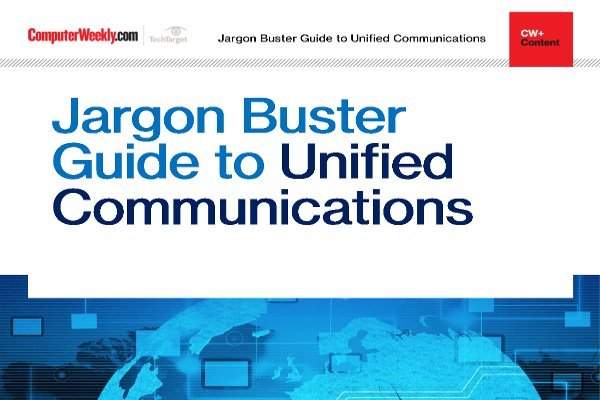 Jargon buster guide to Unified Communications
Explore some of the key elements of a Unified Communications deployment and discover insight into some of the emerging trends that are changing the way we communicate in our working lives.
By submitting your personal information, you agree that TechTarget and its partners may contact you regarding relevant content, products and special offers.
You also agree that your personal information may be transferred and processed in the United States, and that you have read and agree to the Terms of Use and the Privacy Policy.
The Australian Competition and Consumer Commission (ACCC) said Apple had agreed to the penalty for implying in advertising that the device's 4G function worked in Australia, according to reports.
Australia was the first country where Apple's new iPad went on sale in March, with hundreds of the devices being sold on the first day.
But the ACCC took Apple to court for false advertising because the tablet computer can access the ultra-fast wireless network only in North America and does not work on Australia's 4G network.
In a statement in March, the watchdog said: "The ACCC alleges that Apple's recent promotion of the new 'iPad with Wi-Fi + 4G' is misleading because it represents to Australian consumers that the product 'iPad with Wi Fi + 4G' can, with a SIM card, connect to a 4G mobile data network in Australia, when this is not the case."
After ACCC's complaint, Apple agreed to rebrand the iPads as "Wi-Fi + Cellular" and offered to refund Australian customers who felt misled, but the consumer watchdog continued to pursue legal action.
Although the ACCC has announced the agreement with Apple, the judge presiding over the case has not yet given final approval for the settlement, according to some reports.
In the UK, the Advertising Standards Authority responded to similar complaints about Apple's iPad advertising by asking the firm to remove all references to 4G on its UK website.
Read more on Tablet computers