BSA fines Coverteam UK £6,000 for unlicensed Microsoft and Adobe software
The BSA has fined power conversion company Converteam UK £6,000 for using unlicensed copies of Microsoft and Adobe software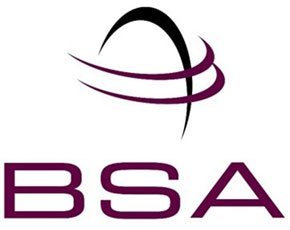 The Business Software Alliance has fined power conversion company Converteam UK £6,000 for using unlicensed copies...
Continue Reading This Article
Enjoy this article as well as all of our content, including E-Guides, news, tips and more.
By submitting your personal information, you agree to receive emails regarding relevant products and special offers from TechTarget and its partners. You also agree that your personal information may be transferred and processed in the United States, and that you have read and agree to the Terms of Use and the Privacy Policy.

of Microsoft and Adobe software.
Converteam UK settled with the Business Software Alliance (BSA) and has bought licenses to become compliant, costing over £2,000, the BSA said.
Philippe Briére, Chair of the BSA UK Committee, said: "This case highlights the financial penalties that have to be paid if a business does not have correctly licensed software installed. The abuse of intellectual property rights is a serious offence and enforcement action will be taken against any company found using unlicensed software and can result in a damaged reputation and significant costs."
BSA encourages reports of suspected software piracy, whether regarding businesses using unlicensed software, or individuals and organisations selling pirated software over the internet.
In 2010, the total cost to businesses in the UK of using unlicensed software was over £2 million, more than double that incurred in 2009.