Microsoft claims most Android smartphone manufacturers now pay patent fees
Microsoft has claimed most Android smartphone manufacturers now pay the software giant patent fees.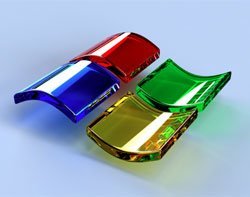 Microsoft has claimed most Android smartphone manufacturers now pay the software giant patent fees.
Microsoft announced its tenth licence settlement, with Taiwanese smartphone manufacturer Compal, which makes around $28bn per year.
Following its agreement earlier this month with Samsung, Microsoft now has licence agreements in place that account for 53% of the US smartphone market, said the company.

Download this free guide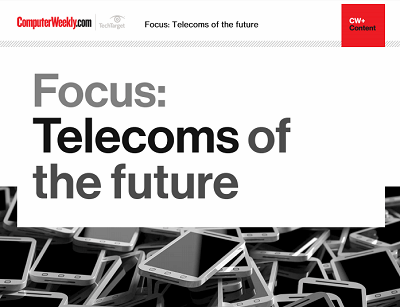 The challenge of being in telecoms
Computer Weekly catches up with Vodafone's UK chief technology officer for an in-depth look at how one of the world's largest mobile telecommunications service providers is evolving its business to cope with the ever growing challenges in telecoms.
By submitting your personal information, you agree that TechTarget and its partners may contact you regarding relevant content, products and special offers.
You also agree that your personal information may be transferred and processed in the United States, and that you have read and agree to the Terms of Use and the Privacy Policy.
So far Microsoft has only targeted the manufacturers of smartphones using Google's open source operating system Android. But this could change with Google's recent acquisition of phone maker Motorola.
This is the ninth Android patent agreement settle by Microsoft in just four months. Last year HTC reportedly settled with Microsoft to pay $5 in patent fees for every Android phone it sold.
In a blog post in August, Google accused Microsoft, Oracle and Apple of driving up prices by waging a hostile campaign of "bogus patents".
Google said: "A smartphone might involve as many as 250,000 (largely questionable) patent claims, and our competitors want to impose a 'tax' for these dubious patents that makes Android devices more expensive for consumers. They want to make it harder for manufacturers to sell Android devices. Instead of competing by building new features or devices, they are fighting through litigation."
More than 550,000 Android devices are activated every day, through a network of 39 manufacturers and 231 carriers, according to Google.
Companies currently still in litigation with Microsoft include Barnes & Noble, Foxconn and Motorola Mobility.
E-Handbook

E-Handbook

E-Handbook
Read more on IT for telecoms and internet organisations