IT services supplier Capita buys contact centre business Ventura for £65m
Capita has bought contact centre business Ventura for £65m in a further sign of IT and BPO consolidation.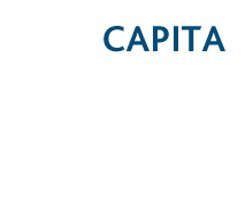 Capita has bought contact centre business Ventura for £65m in a further sign of IT and BPO consolidation.
The UK-based acquisition gives Capita private sector clients O2, Orange, British Gas, Tesco Bank and Google, as well as customers in the public sector such as the Department of Work & Pensions.

Download this free guide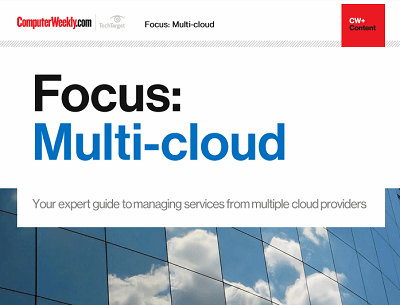 Mixing and matching your cloud options
Many IT leaders are increasingly coming round to the idea that sourcing services from one or more providers might be the best way to go. From a cost and resiliency perspective, some workloads might work better in one cloud over another. Or a certain provider might boast some functionality that suits a particular process the enterprise is looking to implement, but falls short in other areas, prompting the company to adopt a mix-and-match procurement strategy. Join us as Computer Weekly takes a closer look at the multi-cloud approach and what providers are doing to capitalise on the trend.
By submitting your personal information, you agree that TechTarget and its partners may contact you regarding relevant content, products and special offers.
You also agree that your personal information may be transferred and processed in the United States, and that you have read and agree to the Terms of Use and the Privacy Policy.
According to Ovum's Top 5 IT service providers to the UK and Ireland, prior to the Ventura acquisition, Capita had the third biggest revenues. Ventura will now add another £156m in revenues to Capita.
Paul Pindar, CEO of Capita, said the deal will complement existing customer contracts and enable Capita to broaden its services to these customers.
Lee Ayling, outsourcing partner at KPMG, said the acquisition makes sense because Capita does a lot of complex business process deals, especially in the public sector, which the Ventura contact centre resources will compliment.
Peter Brudenal, lawyer at Lawrence Graham, said the deal is part and parcel of consolidation. He said this could be a trend and large service providers attempt to become "more like Accenture."
IT service providers and BPO suppliers could increasingly come together as large companies target areas to grow post-recession. "This could be a sign of how service providers are trying to get a bit more creative about what they are doing."
Earlier this year Indian BPO supplier Genpact acquired IT services firm Headstrong.
Read more on IT outsourcing