Microsoft slots 22 patches for August Patch Tuesday
Windows, IE, Visio, .Net, Visual Studio and Report Viewer to get security updates; updated version of Windows Malicious Software Removal Tool on charts.
According to its latest Security Bulletin Advance Notification, Microsoft plans to release 22 security updates for various products on August 9, 2011. Out of the 13 bulletins, two are critical patches and nine classified as important. These updates will address vulnerabilities present in various Windows flavors (desktops and servers alike), Internet Explorer, Visio, .Net framework, Visual Studio and Report Viewer.

Download this free guide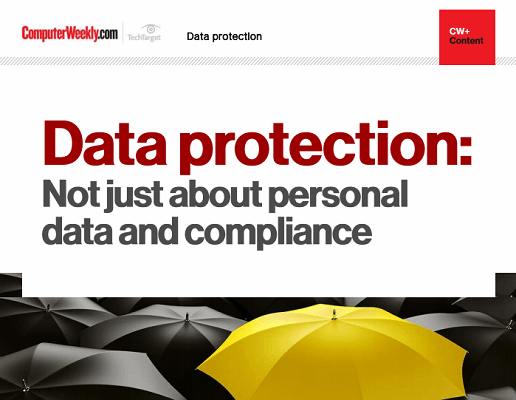 Data protection: Not just about personal data and compliance
From a hacker perspective, many organisations are still leaving the front door open and the windows unlocked. Failure to protect and handle data correctly can also result in punitive actions for companies participating in the digital economy. Wake up and get the knowledge to get protected.
By submitting your personal information, you agree that TechTarget and its partners may contact you regarding relevant content, products and special offers.
You also agree that your personal information may be transferred and processed in the United States, and that you have read and agree to the Terms of Use and the Privacy Policy.
The fixes will attempt to address issues ranging from remote code execution and elevation of privilege to denial of service and information disclosure. Operating systems to be fixed in this month's Patch Tuesday include Windows XP, Windows Server 2003, Windows Server 2008 R2 and Windows Server 2008 R2 versions. An updated version of Windows Malicious Software Removal Tool is also mentioned as part of the notification.
Complete information on these patches can be found on Microsoft's Security Bulletin Advance Notification page.
Read more on Data breach incident management and recovery