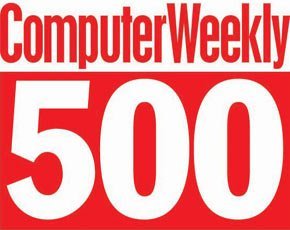 The BBC planned to cover every sport from every venue during the entire London 2012 Olympic Games. With more than 2,000 hours of live sport that meant the pressure on the IT department to ensure that everything worked was enormous.
But the BBC has this year faced several major challenges, from broadcasting the Diamond Jubilee and the European football championships not to mention the Proms, and live music festival the Hackney Weekend, all while moving large chunks of its operation from London to Manchester, and into its newly expanded Broadcasting House location in central London.
The Olympic Games on home soil will be the final installment of the most operationally challenging period in the BBC's history, and the broadcaster's chief technology officer John Linwood told Computer Weekly's CW500 Club about the "terrifying" challenge of providing live coverage of all events at the Olympics, thinking the unthinkable and balancing this with his day job as a corporate IT chief.
Read the full story here