Review: HP Pavilion Chromebook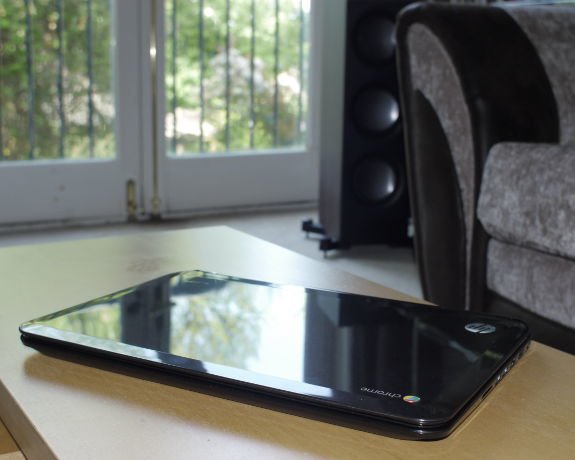 The HP Pavilion Chromebook lacks a built in fingerprint reader, which is shame given the potential for this device as a secure internet terminal.
As for Chrome OS, there is no Skype app in the Chrome store. Google prefers people use its own Chat service. Grass Roots Group's CIO, Danny Attias, a Google Enterprise user, believes the Chrome web store will improve in time. We found a few useful apps for extending the Chromebook into a VDI client and as a remote terminal, but frankly, there is also a lot of rubbish in the Chrome web store.
From Computer Weekly's perspective, the biggest problem is the price. Today, for around the £250 mark it is possible to buy an Intel Celeron-powered Windows 8 laptop such as the Toshiba Satellite Pro C850-1HE, so why opt for the limited functionality offered by Chrome OS?
Security and low admin costs are clearly positives. But, in my opinion, the HP Pavillion Chromebook is £100 too expensive.
View All Photo Stories