nullcon Delhi 2012 - Day 1 - Live coverage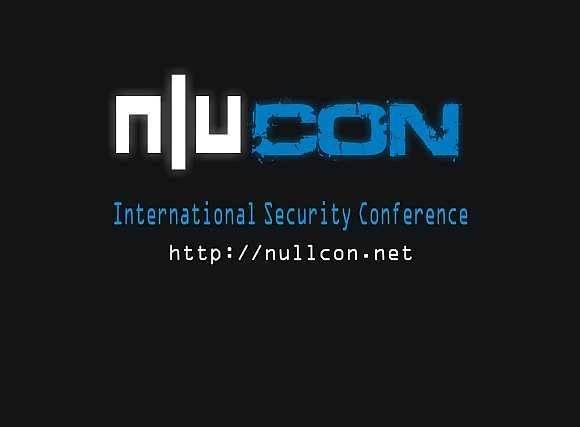 The fourth edition of Indian infosec community Null's conference circuit starts today, and we have live coverage of the event from ground zero. Nullcon Delhi is taking place from September 26 - 29, 2012 at The Leela Kempinski, Gurgaon.
Nullcon proposes to bring together CXOs, security researchers, IT professionals and senior management in a collaborative environment to present and discuss issues crucial to IT security. The conference promises exposure to the latest in information security, new attack vectors, solutions to complex security issues, demonstrations of practical scenarios, thought provoking ideas and research from luminaries in the Indian infosec field.
Watch this space for abstracts, comments, slides and vignettes from what promises to be an interesting two days of brain storming. Saddle up!
View All Photo Stories