Eight of the best cloud computing tools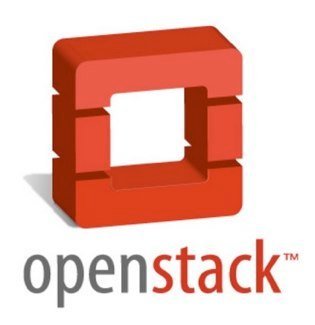 OpenStack is a global collaboration of developers and cloud computing technologists producing the ubiquitous open source cloud computing platform for public and private clouds. The project aims to deliver solutions for all types of clouds by being simple to implement, massively scalable, and feature rich. The technology consists of a series of interrelated projects delivering various components for a cloud infrastructure solution.
Founded by Rackspace Hosting and NASA, OpenStack has grown to be a global software community of developers collaborating on a standard and massively scalable open source cloud operating system. Our mission is to enable any organization to create and offer cloud computing services running on standard hardware.
View All Photo Stories