PayPal launches one-touch payment technology for mobile apps
PayPal and Braintree have launched an open beta for developers to allow app makers to accept PayPal payments with one touch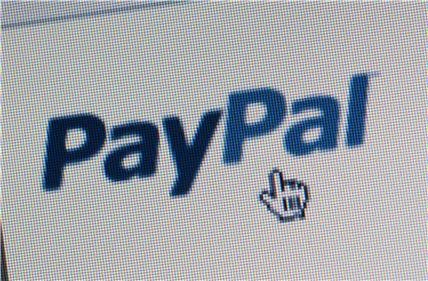 PayPal and Braintree have launched an open beta for developers to incorporate one-touch PayPal payments technology into mobile apps.
The payments firm says this will avoid users having to enter card numbers or passwords in favour of single-touch authentication, making payments quicker and easier without compromising security.

Download this free guide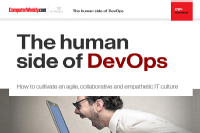 The human side of DevOps
DevOps practitioners often claim that taking care of the technology side of the continuous delivery equation is nothing compared to getting the people part of it right, as agile-inspired processes often require IT teams to adapt to very different ways of working. Download this guide to read best practices and real-world examples of organisations who have successfully addressed the human side of DevOps.
Selected retail app developers will be allowed to access the open beta of the technology, which will be available to all developers with access to the Braintree v.zero SDK within a few weeks.
Braintree was bought by PayPal last year after developing its Venmo Touch technology, which allows customers to pay for goods without entering card credentials.
A blog post by Braintree claimed that an increase in mobile payments will drive consumer demand for purchases on mobile devices to be made easier, and said a number of consumers still prefer to browse on mobiles, but make their final purchases on desktops.
More on mobile payments
Providers such as Visa and Vocalink have created mobile wallets to enable customers to pay for services via one app on their phone. The growing number of services like these is putting banks under pressure to adapt to the technology.
PayPal and Braintree's initiative will allow app developers to include the ability for easy PayPal payments within their own apps.
The blog post, by Braintree CEO Bill Ready, said: "We've designed this one-touch payments experience from the ground up to take advantage of the security features of the mobile device and combine that with PayPal's industry-leading security and fraud protection. For example, mobile phones allow us to detect unusual activity in real time and confirm with the user before they have left that transaction."
Read more on Web development