Ex-BBC CTO claims he was the scapegoat for failed DMI project
John Linwood, former chief technology officer at the BBC, claimed he is the "fall guy" for the failed £100m Digital Media Initiative.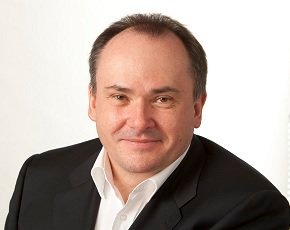 John Linwood, former chief technology officer at the BBC, claimed he is the "fall guy" for the failed £100m Digital Media Initiative.
Linwood was sacked from his £287,000-a-year position in January this year. He is now claiming "unfair dismissal" at an employment tribunal.
The DMI was scrapped in May 2013. It was intended to link digital production tools with a central, digital archive for BBC staff to access throughout the production process, but it faced massive delays, and was eventually scrapped.

Download this free guide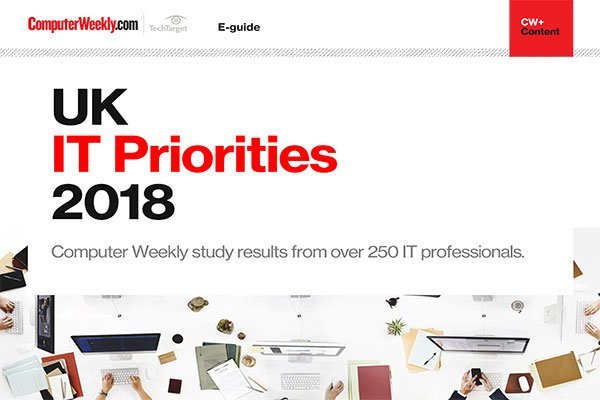 UK IT Priorities 2018 survey results
Download this e-guide to discover the results of our 2018 UK IT Priorities survey, where IT leaders shared with us what they are going to be investing in over the coming 12 months.
By submitting your personal information, you agree that TechTarget and its partners may contact you regarding relevant content, products and special offers.
You also agree that your personal information may be transferred and processed in the United States, and that you have read and agree to the Terms of Use and the Privacy Policy.
According to The Guardian, Linwood told the tribunal he was the "fall guy" for the project, and only spent an average of 5% of his "working time as CTO" on DMI in the four years he was at the BBC.
But the BBC is arguing that the former-CTO was the project sponsor and chair of the DMI steering group and ultimately responsible for the project's failure.
Evidence has come to light during the tribunal that Linwood had sent an email on discussing the possibility of an 'plan B' for the project, which he said should be kept as "need to know" basis. The BBC has used this as evidence to suggest Linwood was being secretive about the technology problems.
Linwood denied this, saying that Alice Webb, BBC North chief operating officer, was becoming nervous about the delays and wanted to have a fallback in place.
During the ongoing disputes between Linwood and the BBC, he has repeatedly stated that the technology was not the only cause of the project failure. Linwood has even stated that some of the technology produced during the DMI could have gone live. Earlier this year, he said production tools, including the archive system, were chosen not to be used by the business arm of the BBC when they could have gone live.
He said technology was never stated as one of the issues for terminating the project. The BBC said its business vision had changed and the DMI was no longer valid. "Not once did they say there was technology issues," said Linwood.
During the latest hearing, it was also revealed that Linwood was planning to leave the BBC for a role at Deutsche Bank.
The tribunal continues.
Read more on IT for media and entertainment industry