Lloyds website continuity hit as TSB launches
Lloyds Banking Group websites, including the new standalone TSB, have been hit by problems on TSB launch day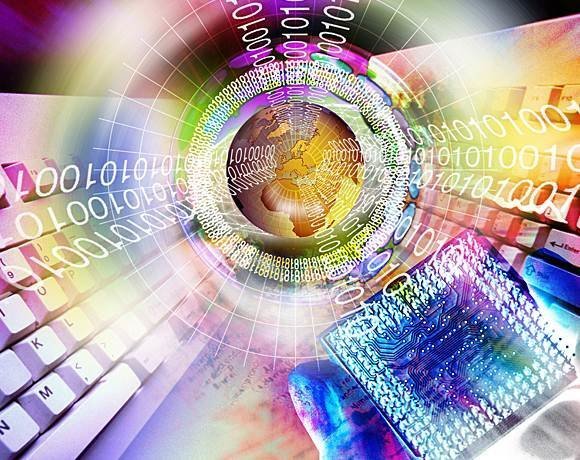 Lloyds Banking Group websites, including the new standalone TSB site, have been hit by problems on TSB launch day.
In what could be a classic case of poor or failed business continuity planning, the banking group experienced intermittent website problems across almost all of its brands.

Download this free guide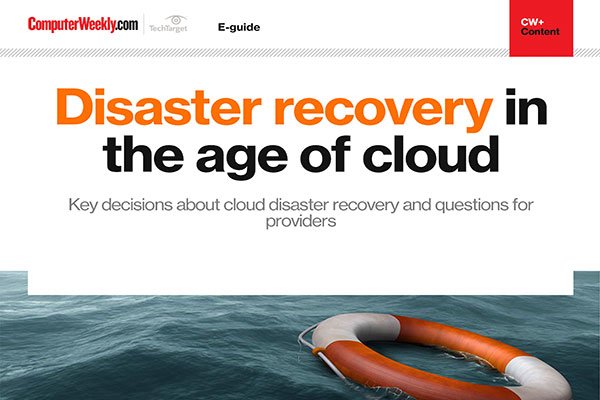 10 mistakes to avoid in your disaster recovery planning process
Learn how cloud is emerging as a key option for disaster recovery due to benefits such as reduced costs and utilisation of your provider's skills if you don't have them in-house.
By submitting your personal information, you agree that TechTarget and its partners may contact you regarding relevant content, products and special offers.
You also agree that your personal information may be transferred and processed in the United States, and that you have read and agree to the Terms of Use and the Privacy Policy.
The problems coincide with the transfer of five million customer accounts from Lloyds to TSB, despite promises by Lloyds chief executive Antonio Horta-Osorio of a "seamless" transition.
According to the banking group, it experienced a "temporary issue" with its internet banking service, which affected the ability of some customers to log on.
"The issue is now completely resolved and we apologise to customers for the inconvenience this will have caused. Our branches, telephone banking and cashpoints were not affected in any way," the group said in a statement.
A spokesman declined to comment further or respond to questions about whether the website outages were related to the TSB launch or not.
Banking technology needs real world performance testing
Banks need to manage the risks associated with technology performance in a more proactive way, said Michael Allen, director of application performance management at Compuware.
"They need to implement early warning systems that can alert them to any potential problems before they create chaos," he said.
According to Allen, monitoring these services from a user's perspective to see how they perform in the real world will identify any weak spots and inefficiencies.
"This will enable them to be rectified ahead of demand hitting, rather than after the complaints have begun to pour in," he said.
Around 630 branches of Lloyds Banking Group have been switched to TSB, according to the BBC.
TSB has four call centres and employs 8,500 staff, and will be run by Lloyds as a separate unit until it is sold as a public company in its own right via the issue of shares next year.
TSB's mobile banking is not scheduled to begin until later in the week, the BBC said.
Read more on Business continuity planning