Oracle Q3 revenues down, operating profitability up, net income flat
Oracle's Q3 sales dip 1% to $9bn, compared with Q3 the year before, but operating profitability is up and free cash flow in good shape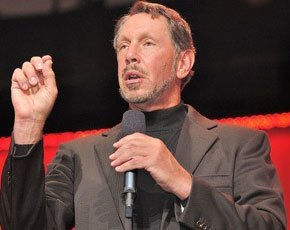 Oracle's third quarter total sales fell 1% to $9bn, compared with Q3 in its previous financial year.
But profitability is up and free cash flow in good shape, said Oracle President and CFO Safra Catz, in a statement.
"Our non-GAAP operating margin increased to a Q3 record of 47%. Operating cash flow and free cash flow were at record levels for a Q3, with operating cash flow of $13.7bn over the last twelve months," said Catz.

Download this free guide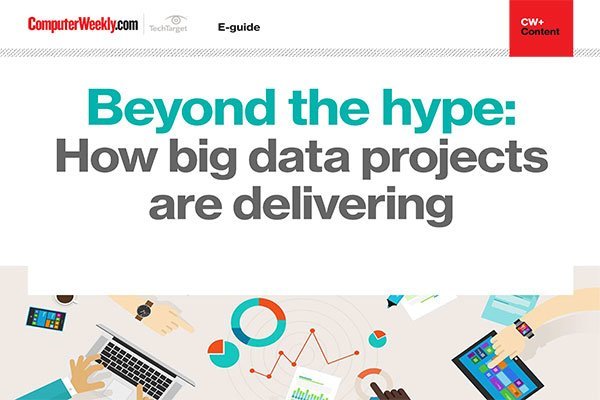 7 examples of big data going above and beyond expectations
Despite Gartner placing it in its famous "plateau of productivity", big data has, and still is, delivering beyond the hype. We look at a few high-profile examples of how organisations are reaping the benefits of their big data projects.
However, non-GAAP net income fell 1% to $3.1bn.
Oracle CEO, Larry Ellison (pictured) drew attention to hardware. "This month we will begin deliveries of servers based on our new SPARC T5 microprocessor, the fastest microprocessor in the world," Ellison said.
"The new T5 servers can have up to eight microprocessors while our new M5 system can be configured with up to thirty-two microprocessors. The M5 runs the Oracle database 10 times faster than the M9000 it replaces."
Oracle reported on top line revenues:
Read more about enterprise IT suppliers' financial results
New software licences and cloud software subscriptions revenues were down 2% to $2.3bn;
Software licence updates and product support revenues were up 7% to $4.3bn;
Hardware systems products revenues were $671m.
Profitability figures were given as follows for GAAP – the US-centric generally accepted accounting standards – and non-GAAP measures:
GAAP operating income was up 1% to $3.3bn and GAAP operating margin was 37%;
Non-GAAP operating income was down 1% to $4.2bn and non-GAAP operating margin was 47%;
GAAP net income was unchanged at $2.5bn while non-GAAP net income was down 1% to $3.1bn.
Oracle President, Mark Hurd pointed to the cloud for growth. "The Oracle Cloud is the most robust and comprehensive cloud platform available with services at the infrastructure (IaaS), platform (PaaS) and application (SaaS) level," Hurd said.
"In Q3, our SaaS revenue alone grew well over 100%."
Read more on Database management