Midlands health trust trials BlackBerry 10 OS on PlayBook with Z10 roll-out
The Birmingham and Solihull Mental Health NHS Foundation Trust tests the Blackberry 10 operating system (OS) for a mobile fleet deployment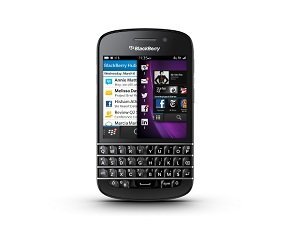 BlackBerry is targeting a number of enterprises with its new mobile operating system – BlackBerry 10 – and one of the first organisations to sign up is the Birmingham and Solihull Mental Health Foundation Trust (BSMHFT).

Download this free guide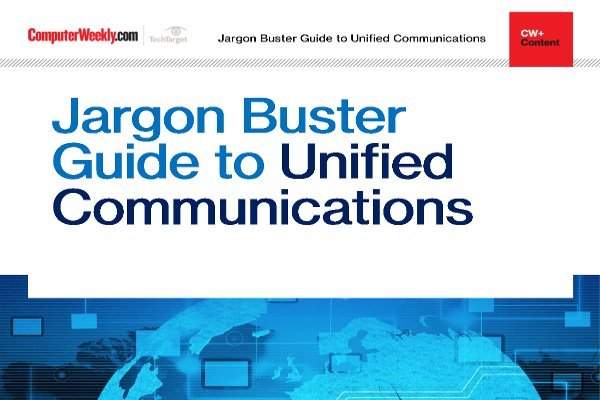 Jargon buster guide to Unified Communications
Explore some of the key elements of a Unified Communications deployment and discover insight into some of the emerging trends that are changing the way we communicate in our working lives.
By submitting your personal information, you agree that TechTarget and its partners may contact you regarding relevant content, products and special offers.
You also agree that your personal information may be transferred and processed in the United States, and that you have read and agree to the Terms of Use and the Privacy Policy.
The BSMHFT is one of the largest mental health trusts in the UK. Although it only serves a small number of inpatient units, its 4,500 staff treat many more in their homes across the region.
As a result, it is very important to the trust to have a strong and reliable mobile strategy.
"We have to be out and about to visit patients and it is fundamental that we can work whilst we are on the move," says Stephen Asante-Boakye, head of technical services for the BSMHFT.
"We do our best diagnosis and work when we are out with the patients so if we can see more people, we can diagnose more and help more, which is better for everyone."
The trust was already using BlackBerry for its remote workers – for email, calendar and secure connections to the back office – but wanted to raise its game.
"We have used BlackBerry for a number of years for the usual features that everyone uses and we didn't have too many lows. Moving to BlackBerry 10 can move our staff into an even more secure environment," Asante-Boakye adds.
Read more about BlackBerry 10
The BSMHFT has been trialing the new system on 30 BlackBerry PlayBook tablets to give staff an idea of the new system.
"BlackBerry 10 is a new way of working," says Asante-Boakye.
"Often with a new set of BlackBerrys in you could just give one to an employee and they can walk away, leave them alone and they will work it out. With BlackBerry 10 and a number of the new features, it is new to them."
Data security in the health trust
One of the technical lead's favourite features is BlackBerry Balance, which gives the option of two different homescreens on one handset, keeping personal applications away from the corporate network on the same device.
We do our best diagnosis and work when we are out with the patients so if we can see more people, we can diagnose more and help more

Stephen Asante-Boakye, head of technical services for the BSMHFT
"Features like BlackBerry Balance make a big difference," he says. "It allows people to integrate their work lives and personal lives into one device. People work differently and by being able to have everything to hand means we can be more flexible but be just as secure."
And it is that security that is key to an organisation such as BSMHFT. The staff deal with highly sensitive patient information and privacy must be paramount.
"We have resisted the temptation of BYOD," says Asante-Boakye. "It is not that the technology isn't there but it's more of a policy thing, ensuring everyone sticks to what they can do with the device and how they are allowed to connect to the network. As a mental health trust, it is a minefield for us."
Managing the BlackBerry 10 roll-out
However, Asante-Boakye and his team trust the security BlackBerry offers and it is moving from the initial PlayBook trial to handing out flagship BlackBerry Z10 smartphones.
"We are going to roll out 700 Z10s over the next few months, but plan a further 1,100 to be given out by the end of 2013," he adds. "It is not just the technological benefits this will bring but others, such as reducing cost, travel time and so on."
"We will also bring in more PlayBooks as there is a call from staff for tablet devices."
Earlier this week BlackBerry claimed more than 100 enterprises across the UK were currently trialling BlackBerry 10 to see if the new features would fit in their businesses.
Read the full review of the BlackBerry 10 mobile operating system (OS) and the new Z10 touchscreen smartphone here.
Read more on Mobile apps and software