Microsoft launches Get On IT training initiative
Apprentices met with David Cameron and Steve Ballmer at the launch of Microsoft's Get On skills initiative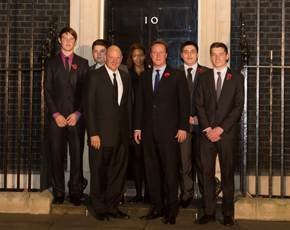 Prime minister David Cameron and Microsoft CEO Steve Ballmer met with five technology apprentices as part of the launch of Microsoft's "Get On" initiative at Downing Street on 7 November.

Download this free guide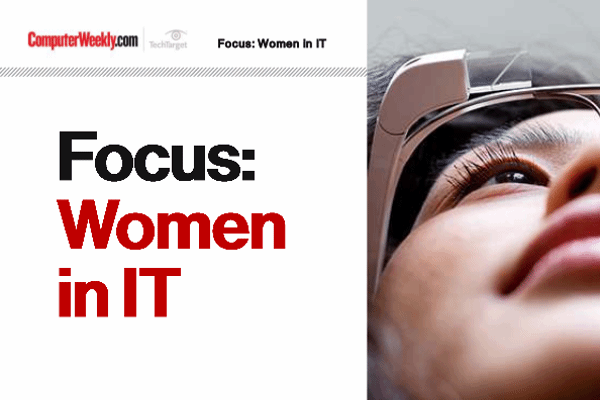 Shifting the landscape of gender and diversity
The number of women in tech in Europe is an average of 16%. This guide offers a collection of articles highlighting some of the prominent issues surrounding increasing the number of women in the IT industry.
By submitting your personal information, you agree that TechTarget and its partners may contact you regarding relevant content, products and special offers.
You also agree that your personal information may be transferred and processed in the United States, and that you have read and agree to the Terms of Use and the Privacy Policy.
The initiative replaces Microsoft's "Britain Works" scheme, with the aim of helping young people into working with and mastering Microsoft systems for technology-based jobs across the UK.
Partnering with QA Apprenticeships, Microsoft plans to expand the initiative over the next three years.
The apprentices who met Cameron and Ballmer were winners of the Microsoft Apprentice of the Year awards: David Robertson, Charlie Gilbert, Cheyenne Brown, Ben Freeman and Luke Hennerley.
The launch of Get On coincides with calls to reform the government's apprenticeship targets. A report released by the Business, Innovation and Skills Committee recently urged the government for more clarity surrounding credible frameworks for apprenticeships.
Ben Pike, director of QA Apprenticeships, described the launch as a "powerful advertisement for the potential of apprenticeships to change the face of education and the job market for the UK's young people".
"Microsoft and QA have enjoyed a very successful partnership over the last few years, and we are pleased to not only see our apprentices reaping the benefits at the meeting with Mr Cameron, but also a renewed focus for the future," he said.
"QA Apprenticeships welcomes the BIS report's findings. Open and honest discussion is the surest way to build on the government's continued support for apprenticeships," he added.
Students encouraged to ditch university for career in IT
A survey by alternative careers website Uni's not for me recently found that the public believe entry-level jobs or vocational training in the technology sector can be more valuable than sending a young person to university.
The report was commissioned to find out public attitudes towards employment and education options for young people. The survey asked respondents to rank the approaches society would benefit most from.
Of those questioned, 20% of adults said training and work placements within the technology sector are more important to society than university. Only 3% advocated that more young people should go to university. Only 30% supported the view that "any degree is better than no degree".
Sarah Wrixon, who co-founded Uni's not for me with her 18-year-old daughter, said: "This survey reveals that young people and their parents today are taking a 'real world' view of their future education and career options, rather than automatically considering university as the only option.
"We're calling on technology and other employers to capitalise on this by visibly promoting the various entry points to succeed in their sector, and ensuring diverse employment practices are exercised."
Read more on IT jobs and recruitment