Former Facebook executive lined up for govt cyber security role
The former European boss of Facebook is being linked with a government role improving internet security
The former European head of Facebook appears to be the government's chosen candidate to help increase internet security.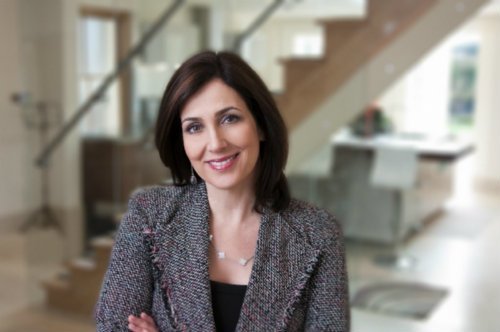 Over the weekend reports started to circulate linking Baroness Joanna Shields OBE (pictured) was being appointed as parliamentary under secretary to the Department of Culture, Media and Sport with a brief to work on online safety.
Although there has yet to be an official confirmation it is expected that the former European head of Facebook and Tech City chairman will be in a prime position to help deal with cybersecurity and hacking.
The American botn Shields also has a spell running social networking site Bebo on her CV and is also a non-executive director of the London Stock Exchange.
The current government has done its fair share of recognising in the last five years the threat posed by cyber criminals and has provided funding and outlined plans to increase the level of skilled individuals who can help fend off attacks.
In its election manifesto the Conservative party made specific reference to its ambitions in regards to cyber security.
"We will improve our response to cyber crime with reforms to police training and an expansion in the number of volunteer 'Cyber Specials'. We will use the Police Innovation Fund to accelerate the adoption of new technologies, including mobile devices, that will transform the service the public receives," said the manifesto.
"We are developing a modern crime prevention strategy to address the key drivers of crime. We will publish standards, performance data and a ranking system for the security of smartphones and tablets, as well as online financial and retail services."
It also mentioned that it will drive head with the Communications Data Bill, dubbed the snooper's charter, and Shields is expected to have some involvement in those efforts.