Ingram Micro sets up European 3D printing unit
Following on from singing a few vendors in the 3D printing market Ingram Micro has now set up a dedicated division to supporting the technology
Ingram Micro has been steadily building up its expertise in the 3D printing area over the past year and a half taking on vendors and researching the market potential for the channel.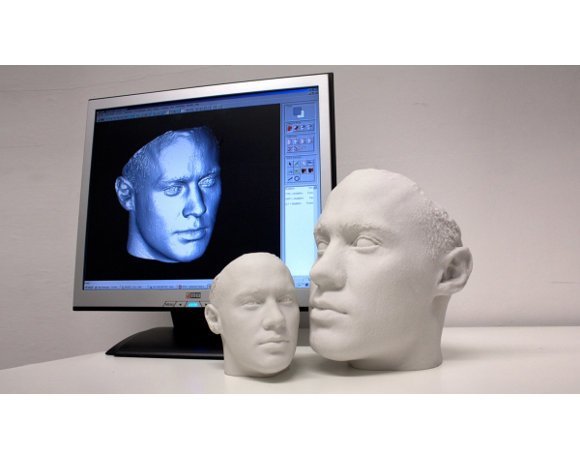 Although there is still some disagreement about the timing of the market going mainstream there has been plenty of activity with the major vendors getting involved in the market and some fresh talent also positioning themselves for the upswing in the demand for 3D printing.
The distributor has been inking deals with manufacturers on both sides of the Atlantic, with 3D systems being made available to European resellers last September along with German vendor RepRap, which was added to its portfolio just before the end of the year. The channel player also handles sales for Leapfrog.
Given its growing involvement with the market the distributor has decided to establish a dedicated 3D printing and scanning division in Europe, which will be headed up by Rudolf Ehrmanntraut.
In his role as senior manager, 3D printing and scanning, Europe, he will be charged with setting up a competence center as well as beinging more vendors on board to continue the expansion in the market.
"We have seen a frenzy of activity in the 3D printing and scanning space in Europe, will our resellers making it clear that they are looking to enter or expand in this fast-growing market," said Ehrmanntraut.
"I am pleased we are able to provide resellers with the needed support to get them fully operational in offering 3D printing and scanning products and support services - going much further than just providing hardware. Our focus lies on providing our partners with deeper know-how in order to enable data preparation and creation of their own objects," he added.