Chess signals March buying spree is not the end
Chess acquired three firms in the last month but has indicated that it is not finished when it comes to adding to its portfolio
Chess is catching its breath after a busy month that saw the firm seal three acquisitions, adding an additional £8m to its revenues, as it continues to expand the services it can offer.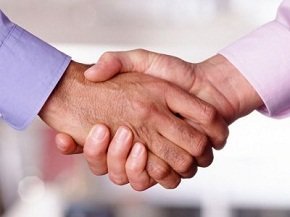 The last month saw it pick up IT systems provider Compwise Systems, which added IT expertise, as well as the carrier services division of Calyx Managed Services, which supported its networking and data circuit solutions.
There was also time to snap up the business telecom assets of Businesscoms Consultancy to extend the customer base for fixed lines, calls and data provision from Chess.
The trio of deals not only adds £8m to revenue but should also deliver £1m to EBITDA. The Chess operation is already running at more than £80m turnover.
Chess has a been a serial acquirer in the past and is no stranger to racking up multiple deals in a short space of time having picked up more than 90 companies since 2001.
Chess CEO David Pollock said that it continued to purchase firms that would support its ambition of becoming a 'one-stop-shop' delivering customer IT needs.
"All of these three businesses deliver technological advantage to customers; We have the talent, knowledge, skill, experience and drive to build a business we can all be proud of, our people will now strive to maximize the potential of these businesses within the Chess Group," he said.
There is also a clear indication that the buying is not finished with yet and Chess remains on the look-out for channel players that could bolster its ambitions in the telecoms and data space.
"This demonstrates to other potential sellers in the Telecoms, Data and ICT sector that Chess remains the stand-out choice for those selling up all or part of their business," said Richard Btesh, director of Chess.