Check Point edging closer to leading security appliance pack
Over the past few years Check Point has been inching its way towards the top of the security appliance pile with the latest numbers from IDC showing more progress
The appetite for unified threat management devices remains as strong as ever as customers continue to look for a single solution that will solve most of their security issues.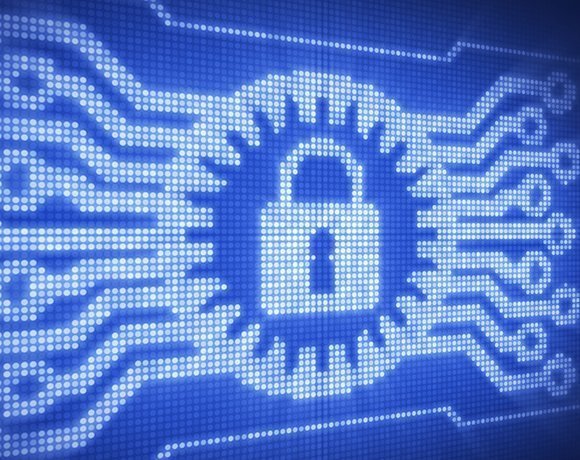 The latest numbers from IDC indicate that UTMs now account for more than half of all security appliances shipped across EMEA and will remain the fastest growing product category over the next three years.

UTM has always been a decent product for the channel because it appeals to the SME market and can be deployed at branch office level in larger enterprise customers.

The technology has evolved over the last few years and IDC pointed out that the main market driver in Western Europe was from customers looking to buy the products to simplify network security.

"The threat landscape is evolving faster than ever, and with security breaches often headlining the news, companies need to understand the value of security in their organization and act accordingly" said Romain Fouchereau, manager, security appliance research at IDC.

"Approaching information security can be a daunting task, but protecting the organization's network, sensitive data, and intellectual property should be a priority for any business," he added.

Check Point has been pushing market leader Cisco hard and over the past five years has inched closer to getting the top spot in the EMEA market and is now holding 17.5% share compared to it's rival's 18.4%.

Cisco and Check Point are followed by Fortinet, Palo Alto Networks and Juniper as the top five security appliance vendors in EMEA.
Top 5 Vendors, EMEA Security Appliance Market Value, 2014

Vendor

2013 Value

2013 Market Share

2014 Value

2014 Market Share

Growth 2014/ 2013

Cisco

$617.89

18.8%

$621.44

18.4%

0.6%

Check Point

$579.95

17.7%

$592.35

17.5%

2.1%

Fortinet

$235.69

$303.07

9.0%

28.6%

Palo Alto Networks

$117.18

3.6%

$191.39

5.7%

63.3%

Juniper

$217.68

6.6%

$180.07

5.3%

-17.3%

Others

$1,513.74

46.1%

$1,488.73

44.1%

-1.7%

Total Market

$3,282.13

100.0%

$3,377.05

100.0%

2.9%

Source: IDC, 2015
Read more on Threat Management Solutions and Services