Extreme Networks targets HP and Aruba
Following the move by HP to acquire Aruba Networks a competitive upgrade programme has been launched by Extreme Networks
The equation is a tried and tested one in the channel: Vendor A buys vendor B and vendor C looks to exploit the uncertainty that surrounds the deal with both resellers and customers.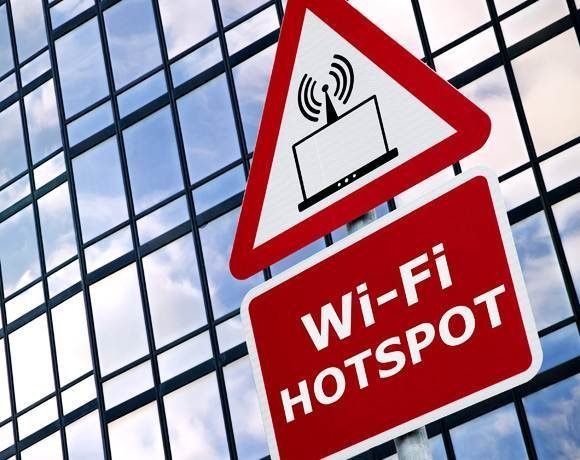 It happened when Lenovo picked up IBM's x86 server business and saw some of the other players in the server market grow both their channel relationships and increase customer activity.
If Extreme Networks has anything to do with it then it will happen again in response to Hewleet-Packard's decision at the start of the month to spend $3bn adding Aruba Networks to its portfolio.
Extreme is targeting Aruba and HP customers with a 50% discount on its secure mobility wi-fi package starting next month and running through until the end of the year.
Existing Aruba and HP customers can also benefit from discunts on the first year's maintence as Extreme raises the stakes to be seen as the most natural alternative to its rivals.
At the same time as using the competitive offer to poach customers the pitching of a secure wi-fi solution for private cloud users also chimes in with where most customers are investing as they look to upgrade existing wireless infrastructure.
Jeff White, chief revenue officer, Extreme Networks, said that the discounted private cloud technology was part of the firm's attempts to establoish itself as the leading market player in that area of the market.
"This package will appeal not only to businesses determining the impact of the Aruba-HP situation, but to the broad base of healthcare, education, sports and entertainment, enterprise, and government users worldwide," he said.
The deal between HP and Aruba is not expected to be completed until sometime between May and October giving Extreme some time to exploit the uncertainty that is bound to continue until the integration begins in earnest.