Sage boss hits back at NetSuite
Just a couple of days after NetSuite took out anti-Sage adverts the boss of its rival has hit back
The war of words started by NetSuite after it took an advert out against its rival Sage shows no signs of slowing down with the latest twist coming on Twitter.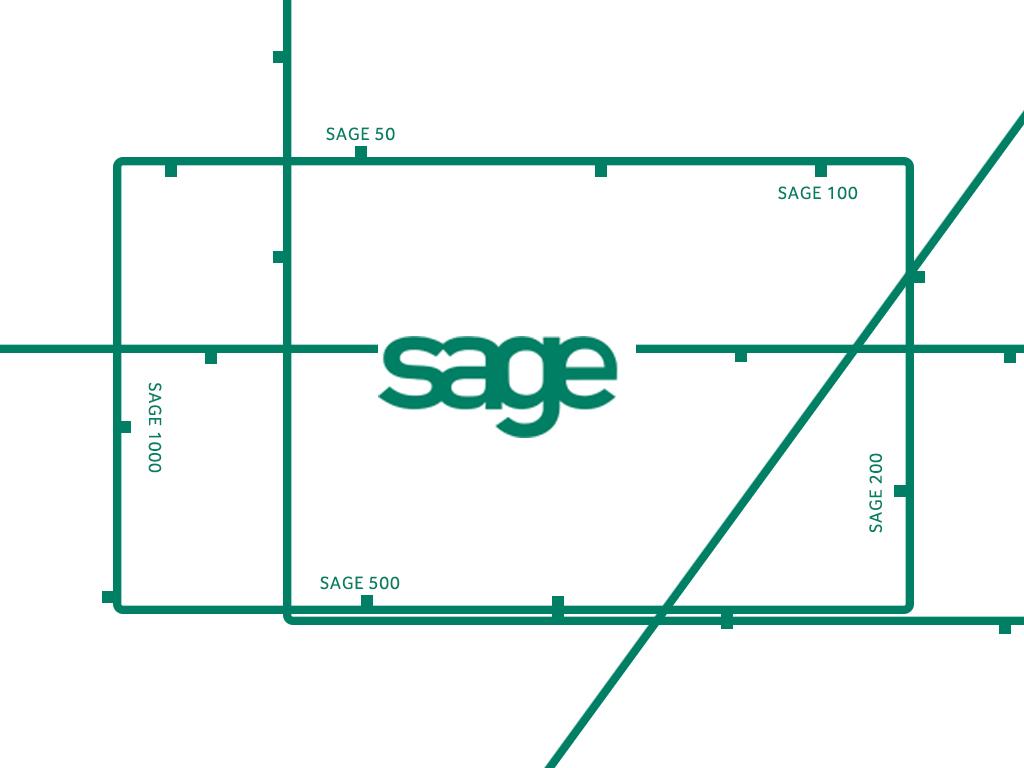 Things started earlier this week after NetSuite took out an advert in the Financial Times and the Metro looking to tempt users away from Sage with claims it offered a cheaper and more efficient alternative.
The advert appeared in the style of a railway network map with the lines being named after Sage products, with all of the various products heading into a NetSuite terminus under the tag line "Has your business come to the end of the line with Sage?".
The campaign has got the backing of NetSuite CEO Zach Nelson who views it as a good time to get more aggressive in the UK market and to rattle the cage of its rival.
The advert went on to claim: "Over 500 businesses have already switched from Sage to NetSuite's Cloud business suite to become more agile, efficient and productive."
Sage initially dismissed the advert with Steve Attwell, managing director of Sage's SMB segment pointing out that, "If Sage ran the underground, it wouldn't be under the ground, it would not have an end of line and there would be no gaps to mind. You would get to your destination quicker, there would be no delays and you would get there with confidence".
But now the firm's CEO Stephen Kelly has responded to it personally on his twitter feed coming up with his own take on the tube map style (see picture).
In a response to NetSuite CEO Zach Nelson as well as the FT Kelly wrote: "Please mind the gap between rumours & reality. From 'idea' to destination 'growth'"
With Nelson due to take the stage at NetSuite's Suite Connect event on Monday with a keynote that should include some more boasts about the number of customers it has taken from Sage the war of words is likely to rumble on.
Read more on Enterprise Resource Management (ERP) Services