Olive Communications acquisitions underpin growth
Unified comms player Olive Communications has delivered a solid set of numbers for its last fiscal year thanks in part to its acquisition strategy
Unified comms player Olive Communications has been patting itself on the back after a solid fiscal year that saw millions come into the coffers as a result of its acquisition strategy.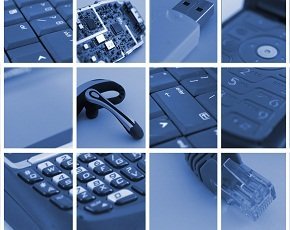 The channel firm has reported an increase in revenues by £6.6m to £17.6m for year ended 31 January 2014, with £3m of that coming from strategic acquisitions and the rest from organic growth. Earnings (EBITDA) also increased to £4.5m from £1.2m.
During the year Olive acquired Wish Holdings and Direct Communications to bolster its position in the mid-market and SME areas and that strategy of buying in expertise and market share gaining opportunities has continued into this fiscal period with the purchase in June of construction focused SafetyBank Solutions.
Martin Flick, CEO of Olive said that the business communications landscape was becoming one where trust was becoming more important for those customers looking for a partner to help them take advantage of cloud, unified comms and greater mobility.
"We believe we're very well placed to help UK firms of all sizes achieve their potential, and to help those companies utilise technology in order to lead the industries in which they compete," he said.
Earlier this summer Olive revealed that the SME opportunity around converged communications remained a significant one with 80% of firms experiencing unnecessary costs because they had failed to take advantage of what technology could deliver and as a result fail to provide the flexible working conditions that staff were increasingly demanding.
The survey also indicated that although barriers to adoption were not so much of a problem adoption rates remained low indicating that there could be a significant opportunity for those that cracked the small business space.
Read more on Unified Communications (UC) Services