VMware updates cloud solutions portfolio
VMware has announced updates to its cloud solutions portfolio at its European conference
VMware has announced several updates to its cloud management solutions, all now re-branded under the family name - the vRealize Suite.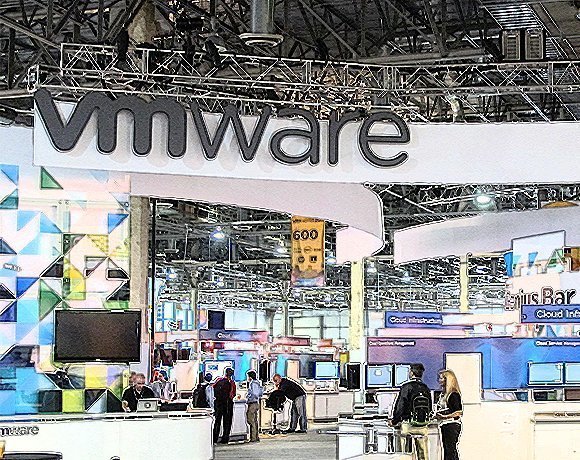 The new additions, which were revealed by CEO Pat Gelsinger at VMworld 2014, Barcelona, included vRealize Code Stream, designed to automate the entire software release process in order to accelerate application releases.
Gelsinger also unveiled the beta of vRealize Air Compliance, the industry's first SaaS compliance service built for the software-defined data centre.
The announcements all serve to reinforce the virtualisation giant's ambitions for a hybrid cloud and software-defined data centre future. A flurry of updates were also revealed for existing solutions such as vCloud Automation, VMware IT Business Management Suite and vCenter; however, it's worth bearing in mind that all these solutions have undergone name changes.
"CIOs and IT organisations are seeking greater agility without sacrificing security, efficiency and cost," said Ramin Sayar, senior vice president and general manager, Cloud Management Business Unit, VMware. "
VMware vRealize Suite presents enterprises with a single solution to manage through and capitalize on the wealth of IT choices available to them with the requisite agility and control."