CommVault holds UK partner event
CommVault has challenged its partners to expand operations at the CommVault UK Partner Forum
CommVault has called on its partners to expand their operations at a channel event this week.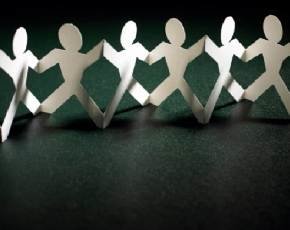 The CommVault UK Partner Forum, hosted at Oulton Park, Cheshire, gave VARs and channel partners to chance to hear from senior executives and explore the data management market.
CommVault highlighted the new features of its PartnerAdvantage channel programme, as well as fresh offerings such as the Simpana Solution Sets, enabling new opportunities for resellers.
"Closeness and engagement with our partners is central to how CommVault operates across the UK," said Mark Johnson, UK & Ireland channel director. "These sorts of events provide us with a fantastic opportunity to re-align our focus and celebrate our successes with our hard working partners and VARs."
"It's great to get feedback and support from our partners who provide us with a route to market. We pride ourselves on having a transparent channel strategy and hope that this event will provide our channel partners with insight into our long-term strategy," he added.