Unisys shares hammered by CEO departure
Unisys shares took a beating after the firm took the decision to part with its CEO
Unisys shares took a beating on Monday, following the announcement that the systems company had sacked its CEO Edward Coleman.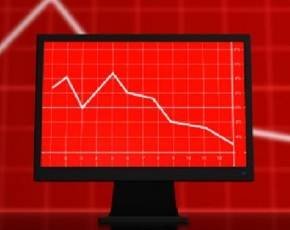 Coleman, who had been at the helm for six years, was shown the door after the firm suffered several consecutive quarters of falling revenues and earnings. In the most recent quarterly results, Unisys posted a loss of $12.1m.
While the board commended Coleman for slashing debts, the company also said that it was the right time for change.
Paul Weaver, lead independent director of the Unisys board, said: "Joining Unisys in the depth of the 2008-2009 financial crisis, Ed led the turnaround of the company."
"As the company focuses on its growth agenda, the board has determined it is the right time to make a leadership change. In doing so, the board offers Ed our sincere thanks for his contributions to Unisys and its many stakeholders," he added.
However, the markets have not taken kindly to the news coming from Blue Bell, with shares falling by 11.69% to $20.84 - just above the $20.56 session low. Over the past year, the stock has fallen less than 8%, giving an indication as to severity of yesterday's decline.