Lenovo finally gets to close IBM x86 server deal
It has taken the best part of ten months but Lenovo is finally able to close the deal for IBM's x86 server division
Lenovo and IBM have been given the green light to close the acquisition of Big Blue's x86 server business having got through the regulation It hoops thrown up by the US government.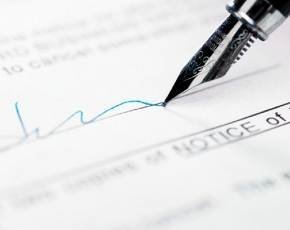 It has been a ten month journey for the two vendors to get the $2.1bn acquisition signed off as the US pushed it through the Committee on Foreign Investment to make sure that worries over the Chinese connection were dealt with.

The deal will now close on 1 October and will make Lenovo the third largest player with a chance to gain even more share of a $42.1bn global x86 market. Under the terms of the the System x, BladeCenter and Flex System blade servers and switches, x86-based Flex integrated systems, NeXtScale and iDataPlex servers and associated software, blade networking and maintenance operations have been acquired.

IBM will retain its System z mainframes, Power Systems, Storage Systems, Power-based Flex servers, PureApplication and PureData appliances.

Even before the sign off on the IBM deal last week saw Lenovo roll out the latest additions to its own Thinkserver product range.

The vendor has also been actively establishing a channel to carry its server and storage products, appointing distribution and looking for resellers with enterprise experience.

"Now, our priorities are to ensure a smooth integration and deliver a seamless transition for customers," said Yang Yuanqing, chairman and CEO of Lenovo.

He added that combining the two firms x86 server efforts it could grow its share in the market and ultimately become "a global enterprise leader".