Data security player CloudMask sets out channel growth ambitions
Data security player CloudMask unveils ambitions to establish a UK channel base as it starts to grow its EMEA operations
Data protection specialist CloudMask has pitched up in the UK and is looking to build a channel as it looks to tap into a growing interest from customers in securing data.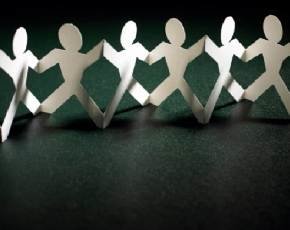 The firm has built up a decent customer list on the other side of the Atlantic, and includes the Canadian government as one of those reference points, and is looking to mirror that experience in the UK, which has a similar approach to data privacy.
Dan Murphy, co-founder of CloudMask, said that the ability to encrypt data from the monent it was created and protect it as it went into the cloud was something that appealed to a number of vertical markets including legal, public sector and the health sectors.
He added that it had already built a channel on the other side of the Atlantic and it wanted to work with security specialists with cloud knowledge and a vertical market focus in the UK.
In North America around 70% of revenues come via the channel and the vendor has appointed a vice president for EMEA based in the UK and has aims to put more resources into running operations here in the future.
"Gartner has already specified that the cloud-based security market that we operate in is growing strongly," he added that it would provide channel partners that did come onboard with training and support.
Read more on Channel Partner Programmes