Jabra Business Solutions UK announces new channel account manager
Jabra appoints Joanna Waters as its new UK channel account manager
Jabra Business Solutions has appointed 20 year veteran Joanna Waters as its new UK channel account manager.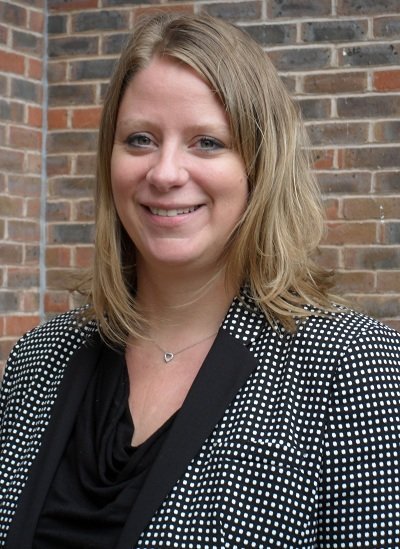 Before moving to Jabra, Waters racked up experience in various partner-focused roles at Sennheiser, Samsung and Xerox.
The headset and speakerphone solutions provider believes that Waters' existing familiarity with key partners will enable her to hit the ground running.
"We are delighted to welcome Joanna to Jabra and believe that she is an excellent addition to our channel sales team," said Nigel Dunn, managing director of Jabra Business Solutions UK.
"Having already-established relationships with key Jabra partners will fast-track Jo's induction period and allow her to quickly start working with the partners in her territory to support them in enhancing their headset revenues by leveraging the Jabra brand."
Reporting to Robert Stockford, channel sales director, Waters will manage a number of key UK distribution and reseller partners, as well as seek out new opportunities allowing Jabra to expand its UK channel operations.