Symantec getting closer to making CEO decision
Symantec appears to be in the last stages in the search for a CEO to plug the gap created after it parted company with Steve Bennett back in March
Symantec is getting closer to finding the full-time replacement to fill its CEO role, which has been run on an interim basis for the last five months after the firm parted company with Steve Bennett.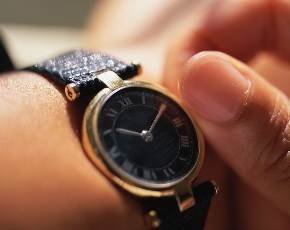 The vendor announced the end of Bennett's time as CEO as it fired him in March and at that time called on board member Michael Brown to take over as interim president and CEO with the vendor kicking off the search for a full-time replacement.
Bennett had been in the role less than two years after coming in to replace another short term boss Enrique Salem, who left in 2012 after just three years in the job because he had not managed to improve the performance at the firm.
According to reports Symantec is now down to the last three in its candidate search and the current incumbent Brown is tipped as the most likely to get the position.
The task for the next CEO is to deliver the growth that eluded Bennett and led to the decision by the board to look for some fresh leadership and to move the company closer to some of the more exciting parts of the security and data protection industries.
Brown has a CV that includes a seven year stint as CEO at Quantum before he joined Veritas, which was snapped up by Symantec in 2005 and gave him a chance to take a board position which he has held for nine years.