NConnect highlights voice opportunity
Data resellers are in a prime position to start selling more voice technology according to telco specialist NConnect
Data resellers have been urged to get involved with the voice market before other competitors get themselves in a position to provide solutions to customers.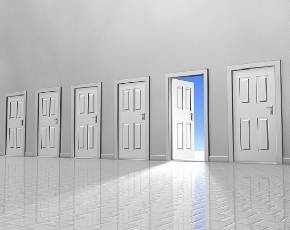 With the recession knocking a lot of facilities managers out of their positions ordering telephony systems making it an added responsibility for the IT department those resellers with data expertise are in a good position, according to NConnect.
The telephony specialist has undertaken research to gauge the current landscape and found that 90% of resellers believe that voice is a buoyant market but many face challenges selling the technology for the first time.
Rami Houbby, UK managing director of NConnect, said that there was a window of opportunity for the data channel and it was in a strong position because it not only had the knowledge of the network but had the customer contacts.
"The landscape has changed and the channel has to adapt," he added that the voice opportunity was a real one for the data channel, "We have been listening to resellers for the past year and this is where the market is going and we are seeing the signs."
"There is a window of opportunity and if the data resellers don't move in the next 12 to 18 months then they will miss the boat because if they don't go for it then others will," he warned.