K3 snaps up Retail Technology to extend market reach
K3 Business Technology Group has acquired small retail EPOS specialist Retail Technology
K3 Business Technology Group has extended its reach into the retail market after spending £0.61m to acquire EPOS specialist Retail Technology.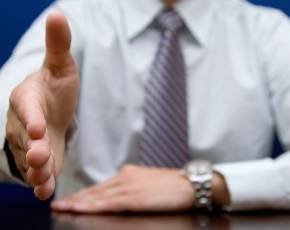 Retail Technology provides Microsoft Dynamics based EPOS systems to smaller merchants and provides K3 with a greater reach at the end of the market and is epxetced to start delivering earnings immediately.
The EPOS firm comes to K3 with annual revenues of £0.8m, with 69% recurring annual revenue and pre-tax profit of £0.14m along with a customer base of around 180 retailers.
As well as providing a reach into the small retail base the deal also gives K3 the chance to get its hands on intellectual property which can be deployed elsewhere in its business.
"K3's focus is on driving organic growth and this acquisition, which will be immediately earnings enhancing, is a strategic infill for us in the smaller systems EPOS market. It will be readily integrated with our existing operations which serve this area of the retail sector," said David Bolton, chief executive of K3 Business Technology Group.