CCL hits out at Oracle charges
The Campaign for Clear Licensing has hit out at Oracle over charges the vendor plans to introduce
The Campaign for Clear Licensing has hit out at a patch from Oracle which includes a new feature costing $23,000 for each SPARC processor it is installed on and which is turned on automatically by default.
Oracle is billing the release as the 'the most comprehensive patch set' for its database while Mark Flynn, CEO of CCL, says this sort of auto-enrolment practice which ramps up unseen charges must stop.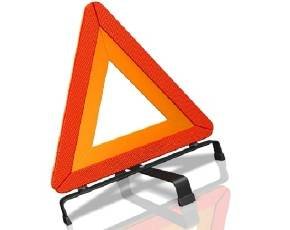 The release incorporates an 'in memory' feature which ensures important data is kept present in as much RAM as possible. This is in turn accelerates operations.
While Flynn conceded that the in-memory feature is a significant technical achievement the fact that users are automatically charged for it represents a sting and they will only become aware of the cost at the audit stage.
Flynn said: "...the feature should not be turned on by default. Oracle quite rightly deserves to make a lot of money from this innovation, but we fear that a large proportion of the additional income that it will generate, particularly in the short-term, will be through end users being stung at their next audit because they were not aware of the change."
He did concede that responsibility for compliance lay with database administrators but with other more pressing priorities keeping up-to-date with licensing changes is rarely top of the list.
""Why should it be? Vendors need to do more to educate their users when significant changes such as this are introduced," added Flynn.
CCL is already working with Oracle and other software vendors to ensure that extra costs are made clear for customers and they have an opportunity to opt-in.
However, as Flynn added: "as this update suggests, change will take time."
Read more on Business Intelligence Tools and Services