Lexmark highlights MPS growth
Lexmark has reported growth in its managed print services and software business in its second quarter
Print and digital giant Lexmark has released its second quarter results indicating that its year-on-year revenue grew five percent excluding the sale of its Inkjet business while the combined revenues of its managed print services and perceptive software combined grew 11%.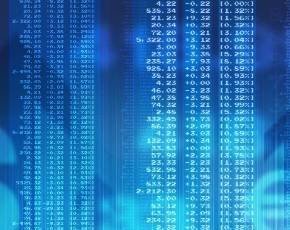 Lexmark reported a profit of $37.5m down from $94.1m and overall revenue edged up less than a single percent to $891.8m. Operating expenses climbed 40% to $288.8m, as the year-earlier quarter benefited from the sale of inkjet-related technology and assets.
But the vendor is expecting its full year revenues will be flat compared to a year before as it continues to wrestle with weaker hardware margins and slightly lower than expected orders from developed economies.
Paul Rooke, chairman and CEO of Lexmark, said it had benefited from the combined revenues from its managed print and software operations and they were expected to exceed $1bn this year.
"Our strong second-quarter results reflect the synergies we are creating with our unique imaging and software solutions, which help our customers solve their unstructured information," Rooke added "Considering our continued strong performance, we are increasing our full-year 2014 revenue and earnings per share guidance."