Huawei on track to hit $70bn revenue goal
Chinese telco specialist Huawei has indicated that its half year numbers will include a 19% year-on-year climb in revenues
Telco specialist Huawei remains on track to keep its revenue growth at a level that will help it hit its ambitious four-year targets after it produced a 19% year-on-year improvement in its first half.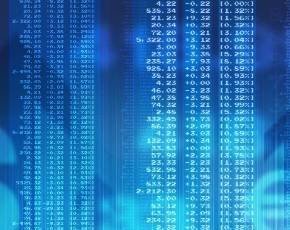 The Chinese vendor has previously stated that it wants to hit a revenue of $70bn by 2018, which would require annual growth of around 10% over the next four years, and seems to be ahead of schedule based on the update it has provided to the markets.
The firm delivered $21.9bn for the first six months of the year and expects to deliver operating margins of 18.3% but did not provide any more information ahead of the full results.
Huawei's CFO Cathy Meng said that the firm had taken more market share in the mobile broadband space and a strong performance in software and services had helped its carrier network business.
"Our efforts in the enterprise business have begun to pay off. We have enjoyed accelerated growth in this area. We also achieved quality and sustainable growth in our consumer business thanks to the increase of brand awareness and smart devices sales worldwide" added Meng "We are confident that in 2014 we will achieve sustainable growth, robust operations, and healthy financials."
The decision to set the $70bn revenue target came from the firm's founder Ren Zhengfei, who revealed the ambition to double the turnover of the company a few months ago.