Comms-care scoops Cisco support deal
Comms-care has sealed a partnerhip to supply Cisco support for Kcom customers
Comms-care, a provider of outsourced IT services for the channel, has signed up with Kcom to deliver Cisco-based support to the telco's UK customer base.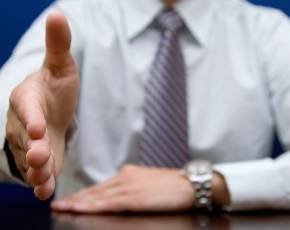 The deal is a three-year agreement and Comms-care is charged with providing field-based services to approximately 6,000 end-user sites, via a collaborative services model with Cisco.
Ben Davies, managing director, Comms-care, said: "We see the Kcom partnership as a real indicator of how high profile companies continue to put their trust in us in becoming a natural extension to their own service proposition."
Comms-care already works with networking vendors such as HP, IBM, Dell, VMware and Juniper Networks providing resellers with WAN, LAN, data centre, wireless, security, unified communications and storage technologies.
The K-com relationship significantly expands Comms-care footprint into industries such as financial services, retail, utilities and manufacturing. Ahead of the announcement the company has established a Kcom specific service desk, opened additional spares storage depots and made significant investment in additional spares equipment.
Stephen Long, managing director, Kcom said: "We've got a partner that shares our same values. Our customers will benefit from a high-quality Cisco support service".
The deal has also meant that Comms-care has had to initiate bespoke training for support staff and also gain 'safe contractor' status for sensitive Kcom sites.
Davies believed the deal was a significant notch for its reputation and with no little pride added: "Our reputation as the leading strategic IT support partner to the channel continues to grow with every new partnership we forge."