Clearswift identifies channel as key to support growth ambitions
Having announced it plans to double its business in the next three years Clearswift is looking to work more closely with the channel to support that ambition
Security specialist Clearswift is aiming to re-engage with its channel base after expressing concerns that it was perhaps guilty of taking it foot off the pedal with partners.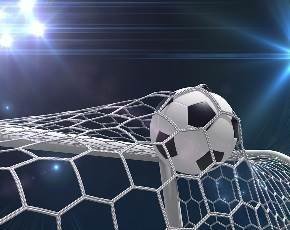 The vendor has made it clear that it is aiming to significantly grow with the aim of doubling its business over the next three years with the channel playing a key role in supporting that ambition.
As part of those plans to establish the right conditions for growth Clearswift will re-launch its partner programme in September and is planning to invest in partners that provide it with coverage in its key markets.
Ciaran Rafferty, who joined the firm as worldwide senior vice president sales at Clearswift back in March, said that it was making investments in the channel and would make it simpler to work with the vendor.
"Clearswift is back in the mix and the channel is a key component of our strategy," he added that it had a large pot of discretionary marketing funds that it would be prepared to share with partners.
Rafferty added that Clearswift had been reinvented under the leadership of chief executive Heath Davies and "now is the time to have a positive message that we are pro channel and want to work with them"
Clearswift has been making positive noises about its future since it was picked up for £30m by Lyceum Capital in November 2011 and has since then shuffled its senior management team bringing in the likes of Rafferty to help the vendor hit ambitious growth targets.