SAS continues channel building with SCC appointment
SAS has followed up the signing of Computacenter by adding SCC to its channel roster
Business intelligence specialist SAS continues to deliver on its promise of building up its channel network with the signing of another household name in the form of SCC.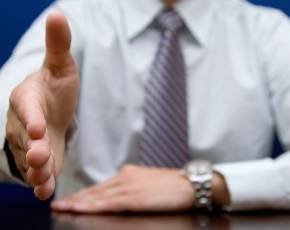 The ink has barely dried on the agreement the vendor made with Computacenter, which followed just after a couple of months after the ambition to grow indirect sales was first aired.
Until recently the firm operated with around 90 plus percent direct sales but under the leadership of Richard Bradbury, alliance director, SAS UK & Ireland, the vendor has signed up a number of partners to change the sales ratios more in favour of the channel.
Andrew Wright, SCC UK commercial director, said that it was keen to ensure that it could offer a rich portfolio and SAS, which provides a visual analytics tool for the channel to sell, added to the mix.
"Our relationship will help SAS to extend its reach, and in turn support UK & Ireland's private and public sector businesses in improving their services through technology," he said.
Bradley said that the services it offered, to help firms analyise data, was becoming increasingly crtitical to firms of all sizes, but some were struggling to get started and needed to work with their channel partners to get eased into the world of BI and big data.
"For many organisations in particular, it is the broad bandwidth and skills that SAS and partners like SCC can offer that can help them get going, or enhance the steps they have already taken to get even more answers from their data," he said.
Read more on Business Intelligence Tools and Services