Logicalis hires Brooker to take sales director role
Logicalis has turned to industry veteran Tony Brooker to take up the post of UK sales director
Logicalis has turned to a channel veteran to take on the UK sales director role as the firm looks to fine tune its management team to ensure it has the right personnel to drive growth.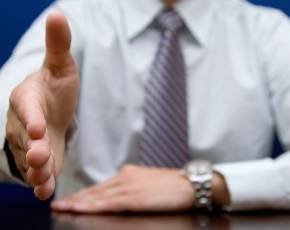 Earlier this year the firm recruited former Fujitsu head of solutions and architecture Richard Aston to take on the vice president of services role and is now bringing Tony Brooker on board as sales director.
Brooker's CV includes time at Insight, SCC and MicroWarehouse and he takes up his position on 4 August with the task of overseeing the sales team and develop the ability of the channel player to deliver more training to staff.
Logicalis UK managing director Mark Starkey, said that it had been attracted by Brooker's reputation as a sales leader and it was the right time to bring someone on board: "Organisations need to adapt at an accelerated pace to keep up with constant changes in technology and services, and Logicalis remains committed to ensuring its teams consist of the industry's most capable professionals to support end-users in this evolution."

In response, Brooker said that the industry was changing and looking for more services to support their growth ambitions and he felt he could support that customer-centric approach to the market.
Read more on Salesforce Management