Softcat takes wraps off MPS unit
With managed print services growing in popularity Softcat has set up a unit to grow its share of the market
Softcat has established a dedicated managed print services team as it looks to take advantage of the growing interest from cost conscious customers in ways of getting on top of their print expenses.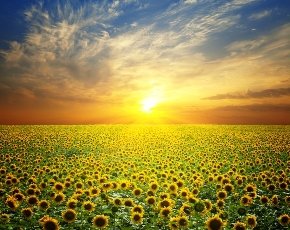 The reseller has set up the team to provide MPS to a range of customers, including public sector and SMEs, as more firms start to try to get a grip on print costs by getting greater visibility of what they are spending on consumables and paper.
MPS has been a theme of the year so far with the major print vendors taking the wraps off their programmes for the channel and making investments in staffing as more customers start to adopt a wider range of managed services.
Matthew Jones, Softcat's sales manager, expected to see a strong uptake for managed print from the Softcat MPS division over the next few years.
"Looking at the market and listening to our customers, there is clearly a shift taking place in the print market. We are investing in this area, as we are seeing more and more clients move their print estate from uncontrolled capital expenditure to an operational cost," he said.
"We see this shift across all verticals, both within the enterprise and public sector markets. With a dedicated team, we will work with our customers to deliver a more cost-effective and efficient print service to their business," he added.