SAS signs Computacenter in channel drive
Just a few months after announcing its intention to work more with the channel SAS has signed up Computacenter
Just a couple of months after indicating that it is going to start working more with the channel business intelligence specialist SAS has sealed a deal with the biggest name in the market, Computacenter.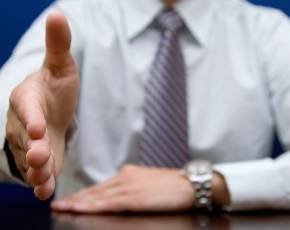 The BI vendor revealed earlier this year that it was going to make a serious attempt to engage with the channel as it looked to expand its footprint and grow its SME business.
The firm has been operating with a 95% direct business model but under the leadership of SAS UK and Ireland alliance director Richard Bradbury it is looking to change that ratio with more indirect revenues coming through resellers.
Bradbury said that many firms did not know where to start in trying to get the most out of analytical tools and the role of a reseller could help them get to grips with the technology quicker.
"Analysing data and finding insight and incremental value from it is becoming increasingly critical to business success and many more companies are looking to utilise their data assets. However, many are holding back because analytics skills are at a premium and knowing where, or how, to start is not always clear," he said.
"For many organisations in particular, it is the broad bandwidth and skills that SAS and partners like Computacenter can offer that can help them get going, or enhance the steps they have already taken to get even more answers from their data," he added.
Neil Eke, director of Datacenter solutions, at Computacenter, said that it already had the trusted relationship with many customers and was best placed to advise them on what SAS had to offer.
Read more on Business Intelligence Tools and Services