Anite looks forward with confidence after challenging fiscal year
Wireless comms specialist Anite has delivered results down on 2013 but signalled it is confident about the way the current fiscal year has started
Wireless specialist Anite has seen its numbers hit by challenging conditions in the handset testing side of its business but the firm is confident there are growth opportunities ahead.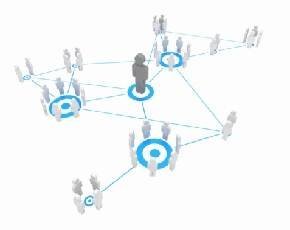 For the full year to 30 April revenues were down by 3% to £109.2m and pre-tax profits also fell year-on-year to £14.9m from £29.5m although the closing order book was in abetter position at the end of period, compared to 2013.
The handset testing business did recover from a poor first half and deliver a more solid performance in H2 and the network testing operation saw decent revenues throughout the fiscal year.
The latest fiscal year has already seen the firm offload its travel operation for £45m and the current trading is ahead of the same period last year providing the chief executive Christopher Humphrey with the chance to strike an upbeat note about the future.
"We are pleased to report that Anite had a strong finish to the financial year despite the challenging first half market conditions in the handset testing business. Second half trading improved progressively in handset testing with a good performance throughout the year by network testing," he said.
"Since the start of the new financial year we have sold our Travel business which will enable us to focus on growth opportunities in the wireless market. We believe that with two well-positioned, complementary businesses and a strong balance sheet, Anite is entering an exciting new phase in its development," he added.