Comms-care snaps up Platform
Comms-care has extended its professional services reach after acquiring Platform Consultancy Services
Outsourced IT specialist Comms-care has acquired professional services firm Platform as it looks to extend its reach into that market and work with the channel base the firm has built up.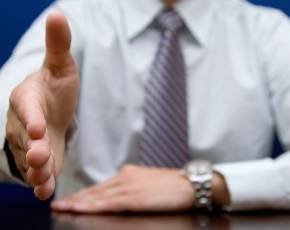 Platform Consultancy Services has been running since 2002 and delivers professional services to most of the household channel names and it will now be able to offer those resellers access to a wider range of services.
For Comms-care the deal supports the ambition to develop its professional services reach and provide it with more options to support its 700 strong reseller base that have customers looking for Microsoft, VMware, Citrix and NetApp technologies.
Ben Davies, managing director at Comms-care, said that Platform would provide answers to questions that customers were already asking for help with.
"We invest substantial time forging close relationships with our customers to ensure our services proposition is aligned with the needs of their business, and the addition of Platform will bolster those relationships further by demonstrating our commitment to both them and the channel as a whole," he said.
Simon Day, partner director at Platform, responded positively pointing out that its channel partners would now have access to a much wider portfolio of services.
"Many of our partners are Comms-care's partners too so it makes sense to join forces and provide all partners with an enriched collaborative services model," he said